Radical reform of response to prison deaths needed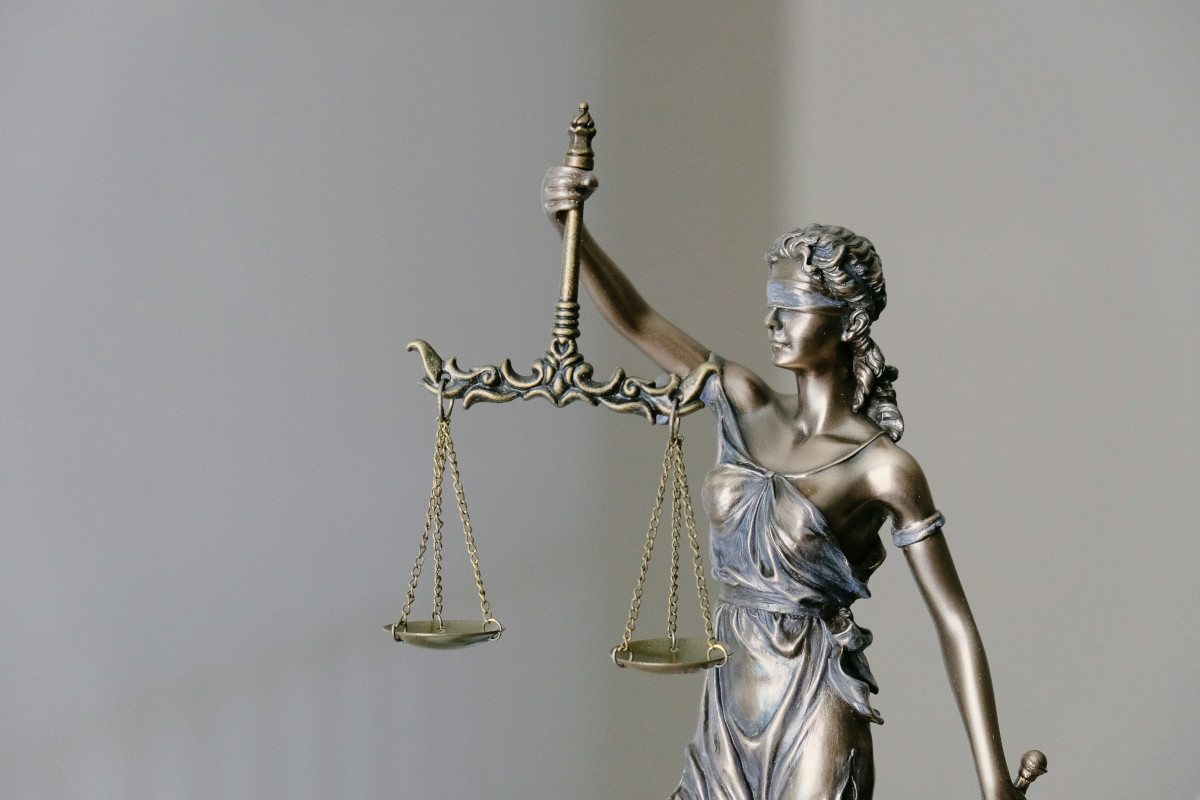 A body independent of the Scottish government and prison service should investigate every prison death, a new report published today has recommended.
The report of the Independent Review of the Response to Deaths in Prison Custody follows two years of research, analysis and engagement with families affected by deaths in custody, as well as prison and NHS staff.
The report recommends a wide-ranging set of "systemic, practical and compassionate" changes to radically improve how deaths in prison custody are responded to in Scotland.
It calls for investigations to be completed faster and for families or next of kin of people who have died to be involved at every stage. the review's key recommendation is that an independent body should carry out a separate independent investigation into every death in prison custody.
The review makes a series of further specific and detailed recommendations. These include:
The independent investigation should be instigated as soon as possible after the death and be completed within a matter of months.
This investigation should be carried out by a body wholly independent of Scottish ministers, the Scottish Prison Service or the private prison operator and the NHS.
The investigation process must involve the families or next of kin of those who have died in prison custody.
The independent investigatory body must have regard to applicable human rights standards.
The independent investigatory body must have unfettered access to all relevant material. Corresponding duties should be placed on SPS and other relevant institutions requiring the completion, retention and production of relevant information in their possession.
The independent investigatory body must be required to produce and publish reports analysing data on deaths in custody, identifying trends and systemic issues, making recommendations and promoting good practice.
The independent investigatory body should be tasked in statute with the duty to monitor and report on the implementation of its recommendations. The views of bereaved families or next of kin should be taken into account in this process.
Families of next of kin of those who have died in custody should have access to full non-means-tested legal aid funding for specialist representation throughout the process of investigation, following a death in custody, including at the FAI.
The review was co-chaired by Wendy Sinclair-Gieben, Her Majesty's Chief Inspector of Prisons for Scotland, Professor Nancy Loucks OBE, chief executive of the charity Families Outside, and Judith Robertson, chair of the Scottish Human Rights Commission.
Wendy Sinclair-Gieben said: "In the time that this Review has taken place, dozens of people have died in Scotland's prisons and hundreds more have been left to deal with the associated grief, trauma and distress. It is clear from our Review that systemic change is needed in how such deaths are responded to for both families and staff.
"We have made detailed recommendations that we believe could achieve this change, driving the development of a more humane, compassionate, rights-based response to the loss of life in Scotland's prisons. It is now incumbent on all of those with responsibilities to uphold human rights to take action to implement these recommendations."
Professor Nancy Loucks OBE added: "I want to thank all of the families who were involved with our Family Advisory Group and gave valuable input in to this Review.
"Bereavements are difficult at the best of times. Families told us that after the death of a loved one in prison custody, they are given very little information and even fewer answers. For too many families, the lack of information and answers drags on for months and even years.
"All public agencies need to think about the role they can play in fulfilling the recommendations from this Review to ensure families are treated fairly and respectfully."
Judith Robertson commented: "Deaths in custody need to be seen through the prism of Scotland's human rights obligations, in particular the right to life provided for in Article 2 of the European Convention on Human Rights (ECHR). The state has the duty to protect the right to life effectively, and, when someone dies in custody, a duty to provide an explanation of the cause of death.
"The review used human rights legal standards to frame our analysis and recommendations, and a human rights based approach to guide our work where possible. This included ensuring that the voices of families, and others directly affected, were heard and listened to in making recommendations."