Quartet of new partners at Burness Paull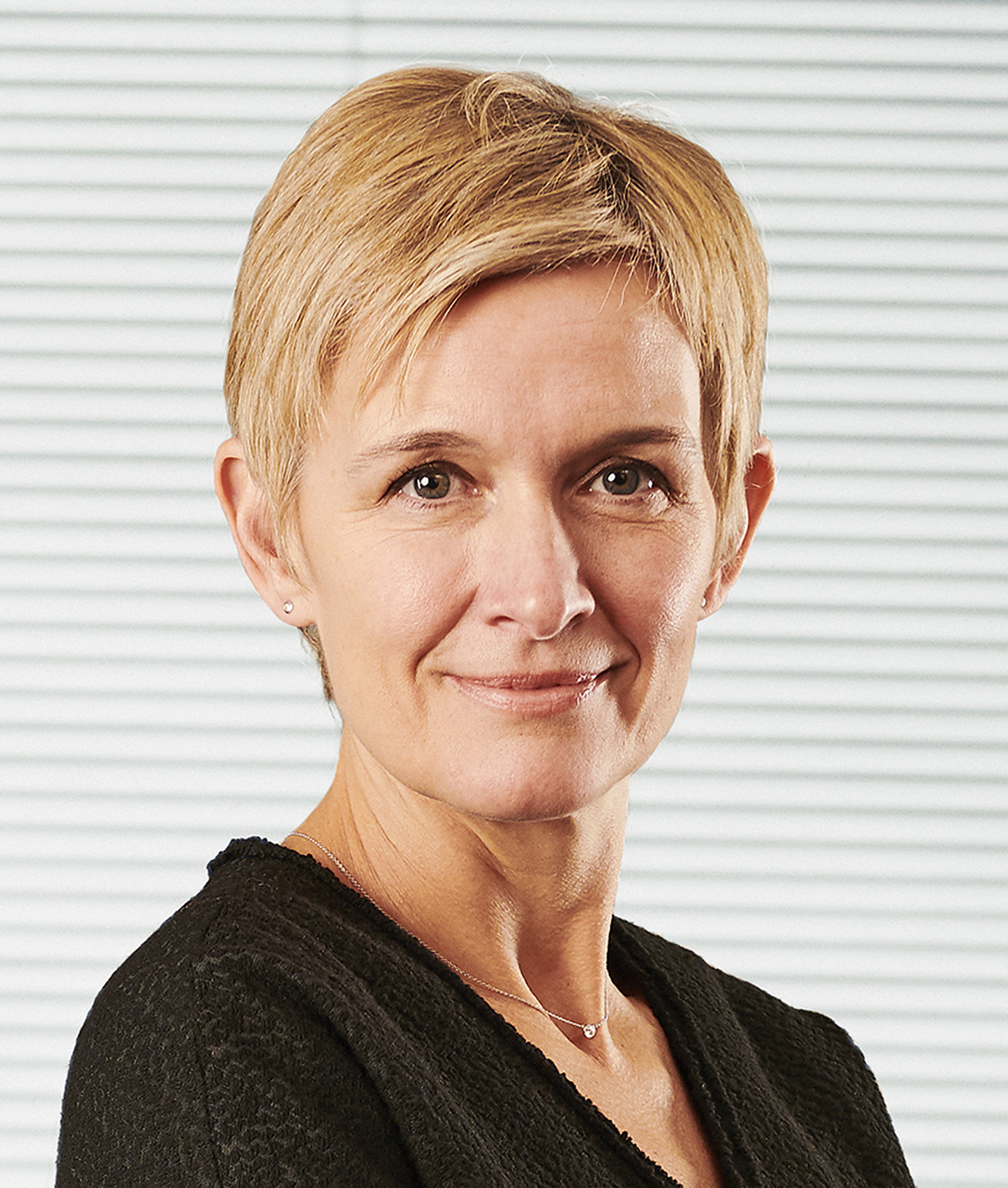 Burness Paull LLP has confirmed three promotions to partner and one new lateral partner hire.
The firm has promoted energy lawyers Neil Bruce and Peter Ward to partner.
Mr Ward is a respected energy and regulatory Mr Bruce and is an expert in matters relating to grid connection, regulatory compliance, power purchase and offtake arrangements.
Mr Bruce is a real estate specialist with a decade of experience in advising developers, funders and landowners in relation to renewable energy projects across a wide spectrum of technologies.
Lynne Gray becomes a partner in the health & safety and corporate crime team. She will lead the expansion of this specialist offering with a particular emphasis on the wider energy sector, engineering and food & drink.
The firm has also appointed Colin Miller, who has joined from DWF, as a partner in the tech & commercial division. Mr Miller is a respected IP, commercial and competition lawyer.
In addition, Burness Paull has appointed a record 25 newly-qualified lawyers – representing a retention rate of 88 per cent.
Burness Paull managing partner Tamar Tammes said: "Culture has always been important to us and we know it is the reason clients return to us again and again. We celebrate individuality, high performance and differences in approach and we are united in delivering the very best for our clients.
"We have made a significant investment in our Developing Leaders Programme and have promoted at least four new partners from that pool each year for the last three years.
"Those internal promotions, the record numbers of newly-qualified lawyers we have retained and the calibre of people we have been able to attract to the firm underline the commitment we have to developing high-performing talent that can deliver exceptional legal services."