Quarter of lockdown fines issues in most deprived areas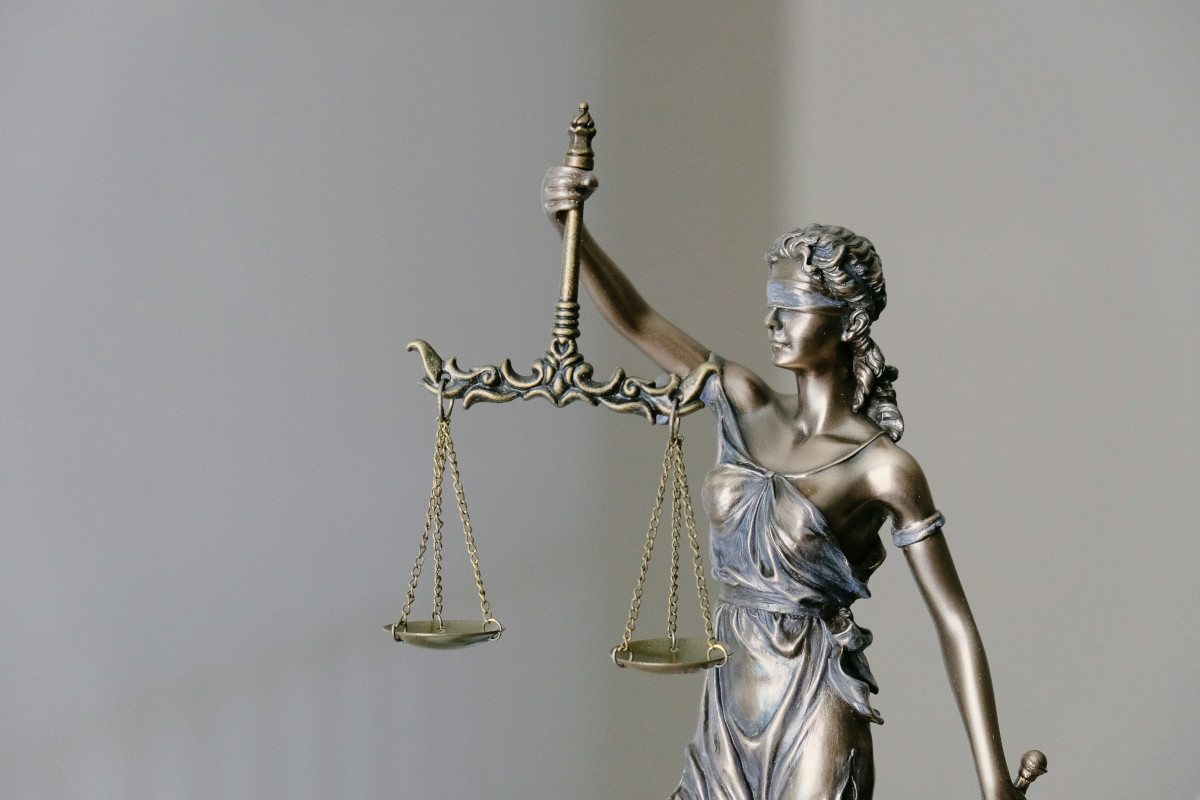 More than a quarter of fixed penalty notice issued for lockdown rules breaches were given to people in deprived areas, according to a new report.
Such people were 2.6 times more likely to be given a fine that those living in the least deprived areas, figures analysed by Dr Susan McKie at the University of Edinburgh show. The figures have been examined in a report entitled Police Use of Covid-19 Fixed Penalty Notices in Scotland.
A quarter of fines were given to people under the age of 30.
The Scottish Courts and Tribunals Service (SCTS) registered more than 20,000 police fixed penalty notices in 2020/21. The report looks at quarterly fines published by SCTS in addition to administrative data.
Lead researcher Professor Susan McVie, of Edinburgh Law School, said: "This report is the first in the UK to examine in detail the payment of fixed penalties issued in relation to breaches of the Covid-19 Regulations.
"Concerns that the public would reject these penalties, and fail to pay them, are not founded by this study. However, it does raise concern about the impact of incrementally increasing fines on those who may have been least able or willing to comply with the regulations as it is likely that these individuals were also less able to pay their fines.
"Throughout the pandemic there was robust oversight of policing in Scotland, and reports have consistently shown that enforcement was the response of last resort for officers dealing with those who may be in breach of the regulations.
"Nevertheless, it is difficult to say to whether the temporary policing powers contributed to reducing the spread of the disease or saving lives. Moreover, it is clear that the legitimacy of the regulations in the eyes of the public waned over time, which posed significant challenges for the police.
"We recommend that the findings from this report should be considered in both the Scottish and UK public inquiries into the impact of the pandemic."