Privately-run prisons cost taxpayers £44 million in 2017/18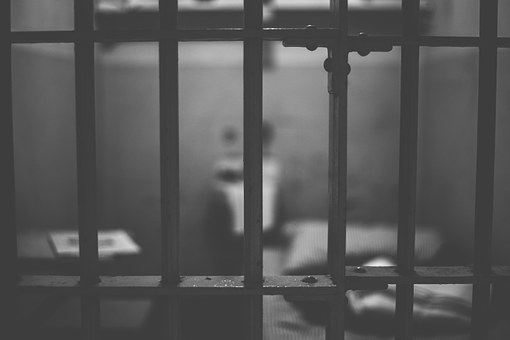 Scotland's two privately-run prisons cost the taxpayer a total of £44 million in 2017/18, new figures reveal.
The £30.1 million spend on HMP Addiewell represents a record high, an above-inflation increase from £24.6 million in 2010/11.
Meanwhile, the contract for HMP Kilmarnock cost £13.8 million in 2017/18, broadly in line with previous years.
Commenting on the figures, SNP MSP Fulton MacGregor, a member of Holyrood's justice committee, criticised the Scottish Executive under Labour and the Liberal Democrats for running up "massive, over the odds bills on their PFI contracts".
He added: "The public will be paying the price for years to come. The almost £1 billion price tag on Addiewell prison, at 12 times the cost of construction, is eye-watering."