Polish judges unite in support of EU ruling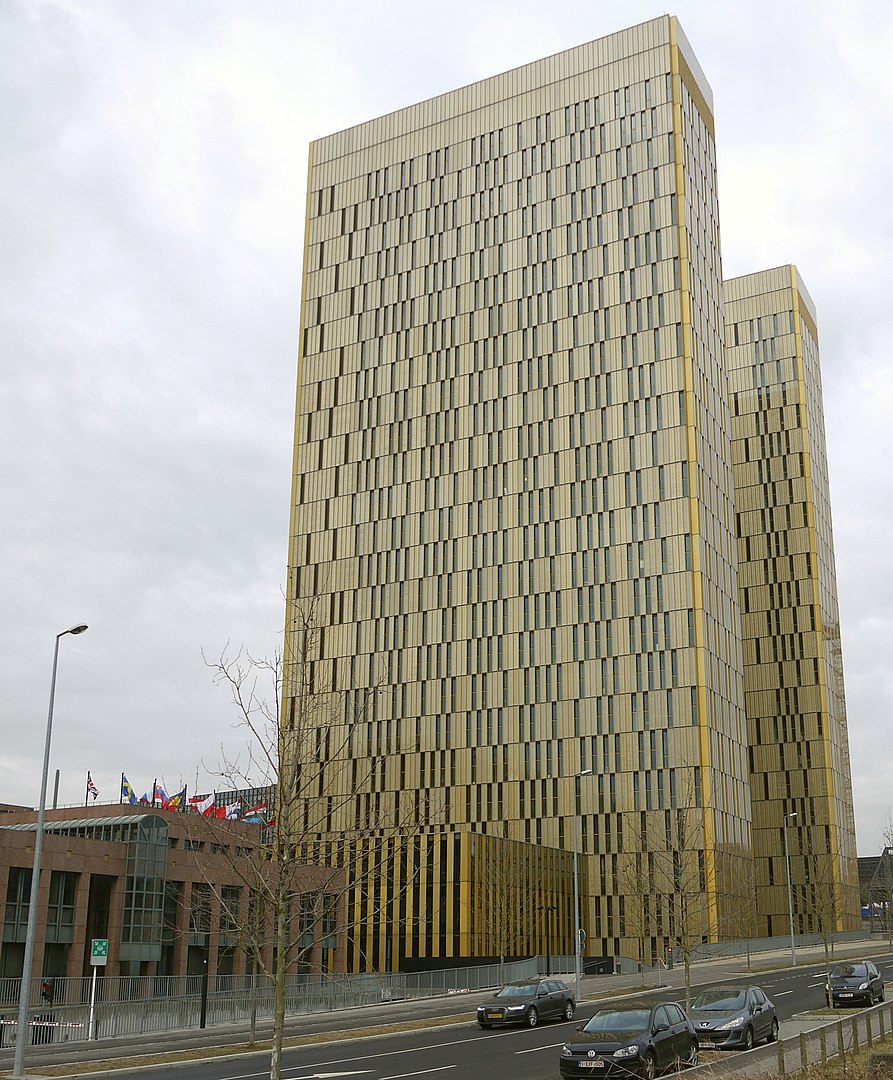 Thousands of Polish judges and prosecutors have signed an appeal urging authorities to follow recent rulings by an EU court to disband the country's disciplinary chamber for judges.
At least 3,500 judges and prosecutors signed the appeal after Poland's authorities refused to abide by a ruling of the Court of Justice of the European Union that chamber should be suspended.
The EU is threatening financial sanctions if this is not done.
Refusal to implement the EU rulings would not only be contrary to EU law but also to Poland's constitution.
Judges have said that the disciplinary chamber is used by the government to exert political influence over the judiciary.
Among the signatories is Supreme Court judge Wlodzimierz Wrobel; he posted the appeal on his Facebook this week. It says: "We, undersigned, Supreme Court judges appeal to all state bodies for a full implementation of the decisions of the Court of Justice of the European Union… including the immediate suspension of the activity of the Supreme Court's Disciplinary Chamber."
The European Commission said: "The reforms of the Polish justice system, including new developments, continue to be a source of serious concerns."
Poland's Constitutional Court ruled last week that temporary injunctions issued by the EU court were non-binding.