Police Scotland admits to compensating malicious prosecution victims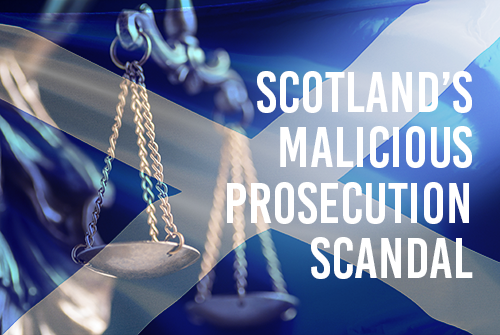 The two victims of the Crown Office's malicious prosecution received up to £150,000 in compensation from Police Scotland, it has emerged.
Iain Livingstone, chief constable of Police Scotland, told MSPs Holyrood that Rangers administrators Paul Clark and David Whitehouse had been awarded up to £75,000 each, in addition to their legal costs.
Mr Livingstone said: "You heard from the police authority that I never asked for any authority for extrajudicial settlement that I agree with Mr Clark and Mr Whitehouse's representatives.
"That was because that was within the limits of my delegated authority, in terms of litigation, and my delegated authority is to the limit of £75,000.
"I was able to settle with Mr Clark and Mr Whitehouse, in regard to their specific claims against policing.
"There was a commensurate contribution towards legal expenses as you would imagine as well. I'm not allowed to share more detail than that."