Pinsent Masons elects Andrew Masraf as senior partner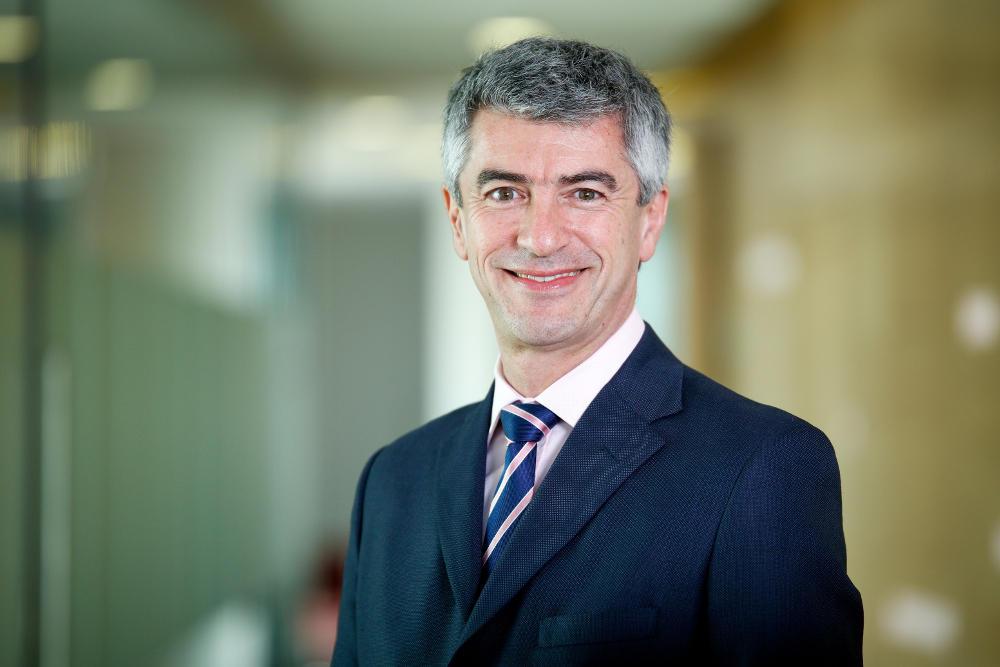 Pinsent Masons has announced that Andrew Masraf will succeed Richard Foley as the firm's senior partner on 1 October 2022.
During his 28 years at the firm, Mr Masraf has held a number of leadership roles including global head of corporate and, more recently global head of the firm's transactional services group.
He is a private equity specialist with particular experience in advising management teams and has led on a number of major transactions within the infrastructure sector.
He said: "Pinsent Masons is an entrepreneurial and energetic business that has made significant strides under Richard's leadership.
"We have a mindset that consistently seeks to deliver new solutions and develop different ways of working as our clients and markets evolve. This, combined with the culture that we have cultivated as a purpose-led business, means Pinsent Masons is an organisation that never stands still. I'm excited to be taking on the Senior Partner role and motivated about what we, as a business, can achieve together."
In accordance with firm policy, Mr Foley steps down following eight years in the role, having served the second of a maximum two terms.
He commented: "Re-orienting our strategy around our purpose has helped us to deliver the best for our clients and our people, and created a business that we are proud of and a business that positively impacts the communities we serve.
"We've come a long way in eight years, and I'm excited for what the future holds for Pinsent Masons. My sincere congratulations to Andrew, he will make an excellent senior partner and the firm simply couldn't be in better hands."