Pamela Rodgers promoted to partner at PBW Law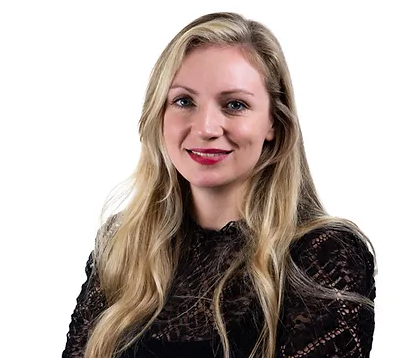 Pamela Rodgers has been promoted to partner at PBW Law.
Ms Rodgers joined the firm in 2017 and her work includes civil and criminal litigation. She holds a master's degree in international human rights law and is currently undertaking the diploma in forensic medical science at the Academy of Forensic Medical Sciences in London, a qualification designed to enhance the presentation of complex forensic evidence.
She said: "I am delighted to have been made a partner with PBW Law. I am fortunate to work with a firm which supports and encourages me to progress and where the underlying ethos is to strive for excellence individually and collectively. My next career goal is to qualify as a criminal solicitor advocate. Peter Watson was one of the first lawyers in Scotland to do so and I hope to follow in his footsteps."
She has been involved in many high-profile cases during her time with PBW Law, including the unique case of Perrault and Syed v HMA. The firm's advice led to a successful appeal and the first Scottish authority on the right of accused persons to independent testing of blood samples in criminal prosecutions.
Professor Peter Watson, who heads the firm, said: "Pamela has proved herself to be an exceptionally talented lawyer. This is set to be yet another busy year and Pamela's expertise will be invaluable to the future growth of the firm."