Outlander star Sam Heughan appeals EUIPO whisky decision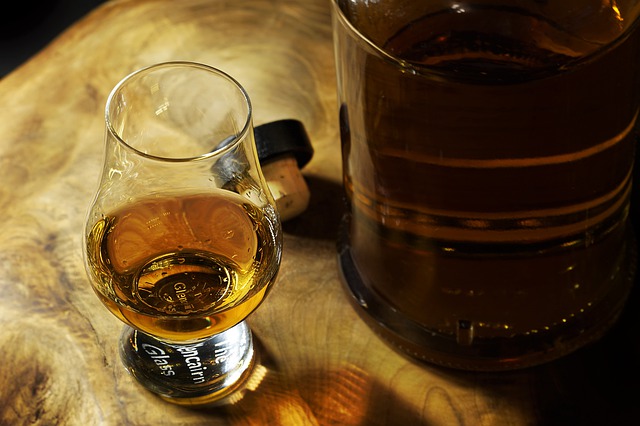 Actor Sam Heughan has become embroiled in a legal battle with a German distillery of the name of his whisky brand.
Mr Heughan, the star of Outlander, launched his own whisky last year called The Sassenach, the name his character uses in the show for his love interest.
The Great Glen Company, his firm, applied to register the name as a trademark to sell the whisky in Europe. The move was opposed, however, by the Sasse distillery in Schoppingen, which said the name was too similar to its Sasse trademarks, used to sell whiskies and brandies.
The European Union Intellectual Property Office found for the German company. Mr Heughan's firm has since applied for the decision to be overturned at an appeal to be heard this year.
His legal team said there was no risk of confusion as Outlander was popular in Germany.
Lawyers for the Sasse distillery, however, said: "The television series may be as popular as the other side claims, which we deny, nonetheless it is not sufficient to assume that the average consumer knows the meaning of that term."