Olivia Greener: LGBT+ History Month – Art: Behind the Lens – Angela Robinson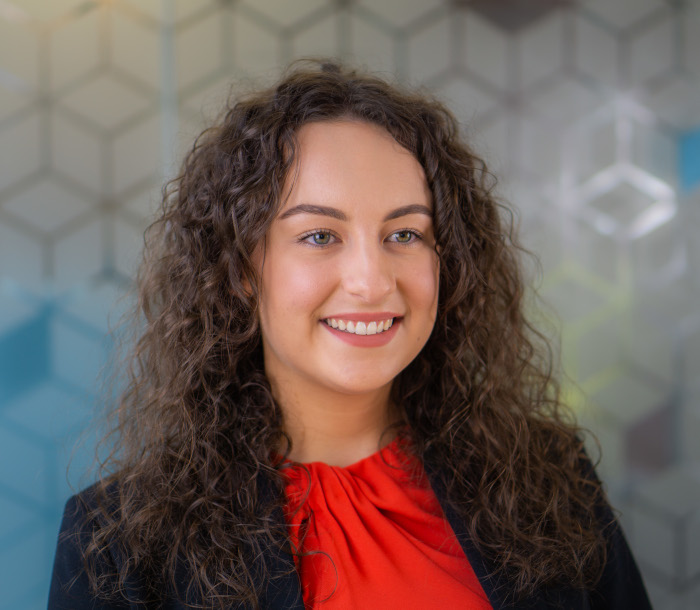 The aim of LGBT+ History Month 2023's theme, 'Behind the Lens', is to shine a light on and celebrate the contribution of members of the LGBT+ Community to television, cinema and film. Throughout the month, members of Shepherd and Wedderburn's LGBTA+ Focus Group will produce a series of articles highlighting an individual's contributions, inspirations, and their links to the LGBT+ community, from 'Behind the Lens'. This week, Olivia Greener, trainee solicitor, focuses on award winning director, screenwriter and producer, Angela Robinson.
Who is Angela Robinson?
Robinson was born in Chicago, Illinois, and majored in theatre at Brown University before receiving a Master of Fine Arts from New York University. Now, Robinson is a director, screenwriter and producer and has won a variety of awards for her work, often centring around LGBT+ topics.
Robinson was awarded the Outfest Achievement Award in 2018 in recognition of "a body of work that has made a significant contribution to LGBT film and media". Robinson is now reported to have signed an exclusive deal to create programmes with Warner Bros. Television Group.
D.E.B.S
Robinson was director and screenwriter of D.E.B.S, a lesbian romcom short film and feature-film adaptation about teenage crime fighters and the relationship between spy, Amy Bradshaw, and villain, Lucy Diamond. D.E.B.S won various awards, including 'Best Short' at NewFest: New York's LGBT Film Festival, 'Best Short Film – Lesbian' at Philadelphia International Gay & Lesbian Film Festival, and 'Best Short Film' at the Dublin Gay & Lesbian Film Festival'. D.E.B.S is praised by critics for its work towards de-sexualising lesbian representation on the screen, an issue that usually plagues sapphic relationships in media. The de-sexualisation humanises those in the LGBT+ Community, validating their real emotions and paying homage to the phrase "if you can see it, you can be it".
The L Word
Episodes of The L Word, a drama which follows a group of lesbian and bisexual women in California, were written, produced and directed by Robinson. Although not without its controversies, The L Word contributed to the de-stigmatisation of LGBT+ story tellers and the show is praised for its inclusivity and visibility of a range of LGBT+ identities. The L Word won the 'Outstanding Drama Series' award in 2006 and a Special Recognition award in 2009 at the GLAAD Media Awards. These awards 'honour media for fair, accurate, and inclusive representations of LGBT people and issues'.
Other
More recently, Robinson was a consulting producer and writer of the popular television show How to Get Away with Murder, which follows a group of law students and their lecturer in criminal defence as they become involved in a murder. Robinson also acted as executive producer of Passing (2021) and writer and director of Professor Marston & the Wonder Women (2017). Robinson was the third black woman to direct a feature film produced by a major film studio when she directed Herbie: Fully Loaded in 2005.
Robinson, refusing to shy away from telling stories about taboo subjects, paves the way for future storytellers and makes room for more inclusive and entertaining media. Such media is instrumental in sparking conversation from 'Behind the Lens', providing important representation for the LGBT+ Community and encouraging a more diverse society.

Olivia Greener is a trainee solicitor and a member of the firm's LGBTA+ Focus Group