Olivia Greener: Glasgow Pride is both a party and a protest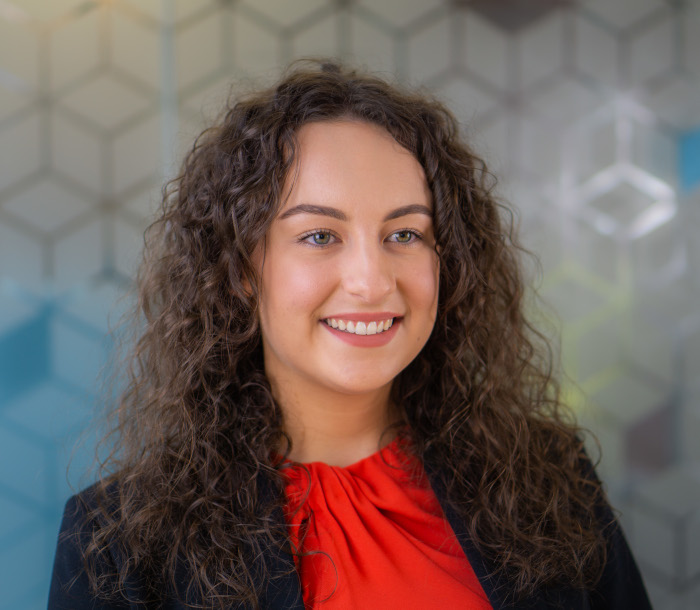 Pride marches in Glasgow are well and truly back in all their rainbow splendour. For the LGBTQ+ community, Pride is both a party and a protest. The safe spaces and togetherness that Pride marches bring are unrivalled, giving LGBTQ+ people and their allies an opportunity to be bold and unapologetic.
We can take pride in Glasgow, and indeed the United Kingdom as a whole, for the important changes that the LGBTQ+ community has effected in its fight for equality.
The first Pride march in Glasgow in 1996 brought together members of the LGBTQ+ community and its allies to call for equality and to challenge the stigma and discrimination the community had endured. Since then, Glasgow has held numerous Pride and Mardi Gla events, which is a testament to the city's vibrant LGBTQ+ community.
However as my colleague, Zachary Stewart, highlighted in his article last week Why we still need Pride in 2022, there is still some way to go in the fight for equality, particularly in relation to intersectionality and those most marginalised in society.
In 2019, around 10,000 people took part in Glasgow's Pride march, which marked 50 years since the Stonewall riots in New York. This uprising took place after police raided the Stonewall Inn in Greenwich Village, sparking the LGBTQ+ rights movement. The Stonewall Inn now houses a Glasgow Mardi Gla Pride flag folded by the Army and dispatched by the Lord Provost of Glasgow (then, Eva Bolander). It was delivered to New York in 2019 in recognition of Stonewall's 50th Anniversary.
Although a chance to celebrate, Pride is primarily a protest against the discrimination many in the LGBTQ+ community still face. The Life in Scotland for LGBT Young People survey conducted by LGBT Youth Scotland in 2021-22 found that only 65 per cent of LGBTI people rated Scotland as a "good place to be", with 69 per cent stating that "transphobia is a big problem in Scotland".
It is clear that while Glasgow is an accepting and diverse city on the whole, we must take this time to reflect on the significant progress still to be made and speak up for those most marginalised in the LGBTQ+ community.
What can I do in Glasgow?
This Pride Month, consider attending a local Pride march, donating to a local LGBTQ+ charity, or supporting a local LGBTQ+ owned business. This month Shepherd and Wedderburn is proud to support Switchboard, a helpline for people who identify as LGBT+.