No FAI into 2017 Cameron House Hotel deaths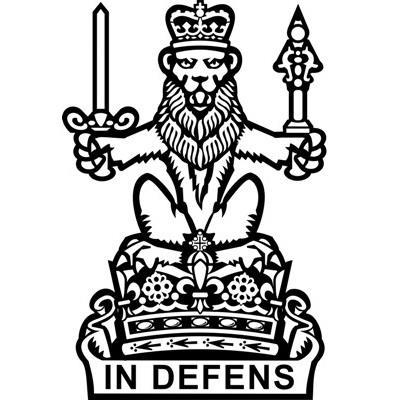 Following an investigation and criminal prosecution leading to the conviction of two parties, Crown counsel, on behalf of the Lord Advocate, have decided not to hold a fatal accident inquiry into the deaths of Richard Dyson and Simon Midgley at Cameron House Hotel in December 2017.
The multi-agency investigation carried out by Scottish Fire and Rescue Service (SFRS), West Dunbartonshire Council and Police Scotland was overseen by the Crown Office & Procurator Fiscal Service.
These investigations led to criminal prosecutions in which Cameron House Resort (Loch Lomond) Limited and Christopher O'Malley admitted responsibility for the fatal fire.
The purpose of a fatal accident inquiry is to determine the cause of death and to establish what lessons can be learned for the future in order to minimise the risk of future deaths in similar circumstances.
Crown counsel said they were satisfied that the reasons for this tragedy have been established and that the circumstances of the deaths were publicly identified during the prosecution process. The sheriff's sentencing statements from these cases are published and provide an account of the events of the fire and the failings which were admitted.
In addition, Crown counsel said SFRS will engage with the accommodation sector to highlight the investigation and the tragic outcomes from the incident at the Cameron House Hotel and that this approach will be shared with UK fire and rescue services to inform best practice.
In light of these judicial findings and safety review, and the detailed understanding available to SFRS of the events around the fire, Crown counsel concluded that the public interest would not be further served by an FAI as the purpose of such an inquiry has already been met.
Alistair Duncan, head of the Health and Safety Investigation Unit of COPFS, said: "COPFS appreciates the impact the fire has had on the families and friends of Mr Dyson and Mr Midgley and many other people who were at the hotel that night.
"The nearest relatives of those who lost their lives have been provided with detailed reasons for the decision not to hold an FAI and our thoughts are with them at this time."