Nicholas Howie joins Lindsays in Glasgow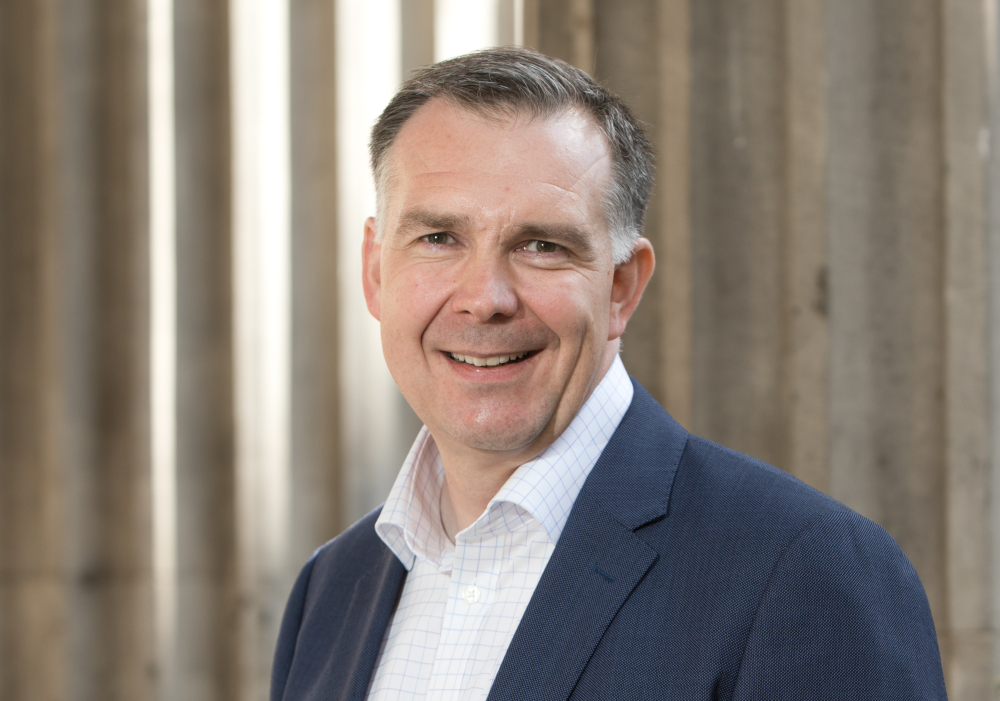 Lindsays has strengthened its corporate law team with the appointment of Nicholas Howie.
Mr Howie's legal work is underpinned by a practical corporate background, having worked for the commercial arm of a construction firm and in management roles for an international supermarket retailer before studying law.
His 18 years' legal experience encompasses a wide range of corporate and commercial legal issues, including purchases and sales of shares and businesses, shareholder disputes, management buy-outs, shareholders' agreements and corporate restructuring.
Mr Howie, who will be based in Glasgow, said: "I have been really impressed by the people, ambition and ethos at Lindsays and I'm excited to get started. The collegiate nature of the firm has been a strong attraction for me, along with the great opportunities I see to further develop our corporate offer for businesses. I hope to use my experience to support that growth.
"The fact that Lindsays' most recent merger makes us a firm of four cities is a tremendous opportunity in itself. It places us in a prime position to work with a broader range of businesses – particularly family firms and SMEs – across a wider area."
Lindsays managing partner Alasdair Cummings said: "We are delighted to welcome Nicholas to the team. To be able to attract a Partner of his calibre is an endorsement not just of the firm's standing within the legal profession, but of the experience and expertise with which we work to deliver services to our clients.
"As an SME ourselves, we understand the challenges which businesses similar to ours face and we see significant opportunities to grow our Corporate offer, particularly within that space. Nicholas' arrival will help achieve that. I am very much looking forward to working with him."
The growth of Lindsays' Glasgow-based corporate team has also been enhanced by the appointment of Carla Mitchell, who also recently started with the firm.
Elsewhere, experienced Edinburgh property professional Simon Donaldson has joined Lindsays' residential property department as a property manager. He previously spent 17 years with Simpson & Marwick. He will be part of the estate agency team operating from the capital.