New Stair volume edited by Dominic Scullion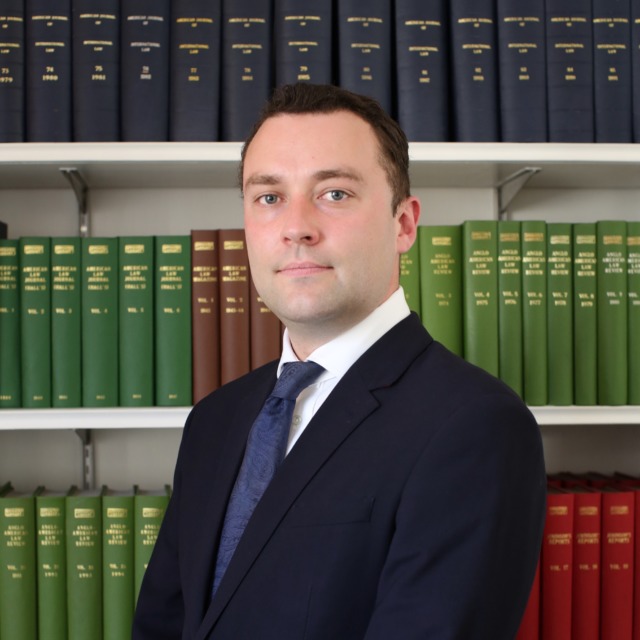 An updated volume of the Stair Memorial Encyclopaedia, edited by a member of the Faculty of Advocates, has been published.
In the Health and Safety at Work volume, Dominic Scullion describes recent statutory developments and examines recent case law from across the UK.
Mr Scullion is a member of the Stair Advisory Board and has a particular interest in health and safety law. The updated volume, published by LexisNexis, is available online and in print.
He said: "I am very grateful to the team at LexisNexis for their encouragement, patience and support, and I am delighted to see this in print."