New silk Ruth Charteris makes Crown Office switch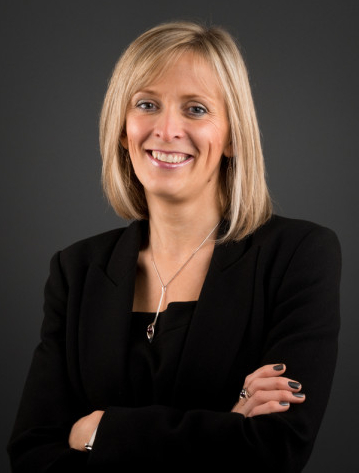 Arnot Manderson Advocates has welcomed the appointment of stable member Ruth Charteris to the rank of Queen's Counsel.
This brings the number of senior counsel in Scotland's full service stable to 11. The stable is also pleased to announce that Ms Charteris will join Crown office as an advocate depute.
Ms Charteris is currently the second standing junior to the Scottish government, a role she will now resign.
Her new role with Crown Office will not be an unfamiliar one, given as she served as an ad hoc advocate depute from 2010 to 2016. She has also served as a legally qualified chair at the Scottish Social Services Council (SSSC) from 2017 to present.
She specialises in public law, professional negligence and personal injury. She is regularly instructed in difficult high-value negligence cases and is considered an expert in complex and high profile public law cases.
Practice manager Andrew Sutherland said: "We are delighted to see Ruth recognised in this way. Taking silk is a well deserved accolade and everyone at the stable is extremely proud.
"Ruth has an enviable civil practice but it is the criminal courts of Scotland who now stand to benefit from her considerable skill and experience and we wish her all the best with that appointment."