New sheriffs appointed to Sheriff Appeal Court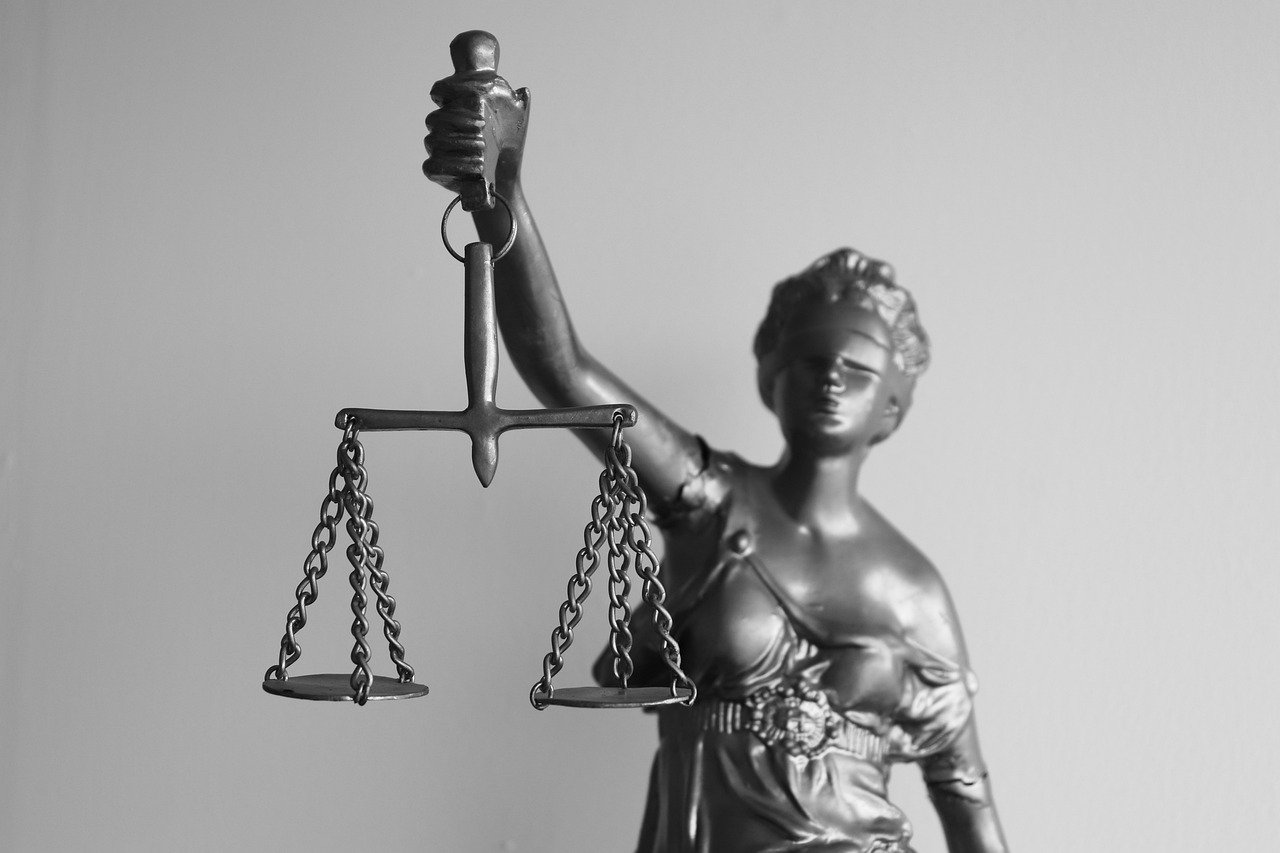 Six new sheriffs have been appointed to the Sheriff Appeal Court (SAC).
Sheriffs Brian Mohan, Derek J Hamilton, Gillian A Wade QC, Iain M Fleming, Patrick Hughes and Wendy A Sheehan have all been appointed as appeal sheriffs by the Lord President, Lord Carloway.
The posts, which take effect from 20 June, will run for five years.
The Lord President, Lord Carloway, said: "I was particularly pleased with the high quality of sheriff who expressed an interest in the role of appeal sheriff. I was sorry to disappoint some candidates who were also deemed suitably qualified.
"I wish to congratulate those who have been appointed. Their wealth of legal knowledge and shrieval experience, together with their collegiate spirit, will serve them well as they take on the important work of the Sheriff Appeal Court."
The SAC, which launched in 2015, deals with all civil appeals from the Sheriff Court and all criminal appeals at summary level.