New SCTS board members appointed
Two new members have joined the Scottish Courts and Tribunals Service Board.
Ruth Innes QC joins as advocate member and Lynsey Walker as solicitor member. Their four-year terms began this week. They replace Dr Kirsty J Hood QC and Simon J D Catto.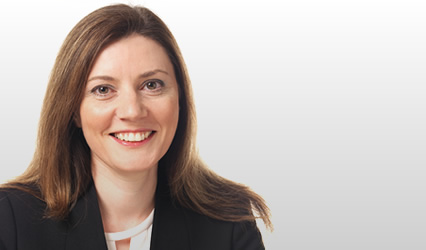 Ruth Innes was admitted to Faculty in 2005 and took silk in 2018. A graduate of the University of Aberdeen, she has specialised in family law throughout her career. She has been appointed as senior counsel to the Scottish Child Abuse Inquiry with responsibility for the foster care case study. She is the current chair of the Advocates' Family Law Association and a fellow of the International Academy of Family Lawyers.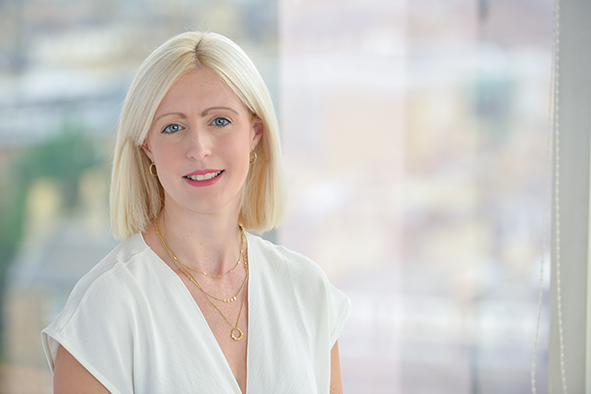 Lynsey Walker is a partner and solicitor advocate at Addleshaw Goddard. She is a commercial litigator, specialising in banking and insolvency litigation. She heads the firm's finance litigation team in Scotland. She is a graduate of the University of Edinburgh and was previously a board member of the Law Society of Scotland.
The SCTS board is made up of the chairman Lord Carloway, seven judicial members, and six non-judicial members, including the SCTS chief executive, one advocate, one solicitor and three members with experience and knowledge from varied backgrounds including business, finance or a corporate function such as strategic management or operational delivery at a senior level.