New laws impose 10-year jail term on Britons travelling to terror hotspots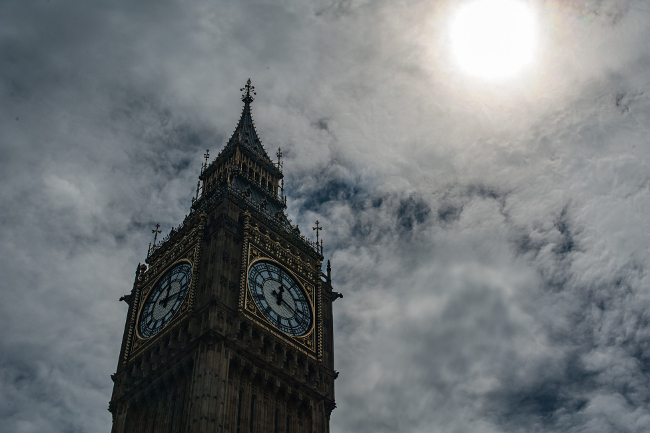 New laws that have come into effect today mean that British citizens taking up residence in foreign terror zones could be jailed for up to 10 years.
The Counter-Terrorism and Border Security Act 2019 creates a criminal offence of entering or remaining in a "designated area" overseas.
Under the act, the Home Secretary has the power to designate an area as such a zone, subject to approval from Parliament.
To use the power, the Home Secretary would have to be satisfied that it is necessary to restrict UK nationals and residents from going to the area in order to protect the public from potential terrorist acts.
Border guards also have the power under the act to stop and search individuals – without suspicion – on the grounds of dealing with "hostile state" activity.
Exemptions are included in the legislation for individuals including journalists but human rights campaigners have raised concerns about the law.
A joint statement from nine organisations warned last year that a journalist taking a domestic flight could be stopped without suspicion of wrongdoing and that it would be an offence for them to refuse to answer any questions or hand materials over.
Home Secretary Sajid Javid said: "These new laws give the police the powers they need to disrupt terrorist plots earlier and ensure that those who seek to do us harm face just punishment.
"As we saw in the deadly attacks in London and Manchester in 2017, the threat from terrorism continues to evolve and so must our response, which is why these vital new measures have been introduced."