New co-directors for Centre for Scots Law at Aberdeen University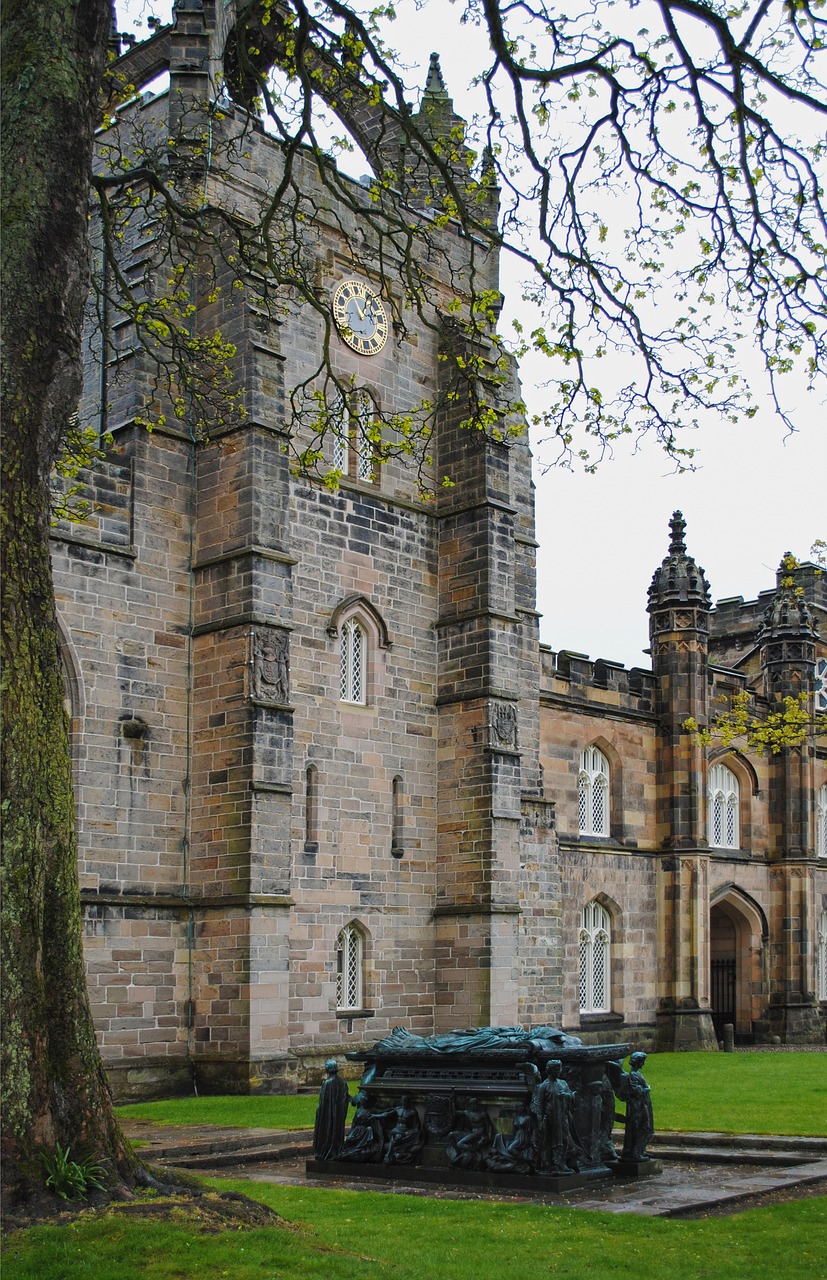 Dr Isla Callander and Dr Alisdair MacPherson have been appointed as the new co-directors of the Centre for Scots Law, following three years of successful leadership under Dr Ilona Cairns and Professor Adelyn Wilson.
Dr Callander researches across the areas of criminal law, evidence, and procedure. Her work has been published in several academic journals and she is a co-author of the fifth edition of Walker and Walker: The Law of Evidence in Scotland (2020).
Dr MacPherson's research encompasses several areas of law, including the law of debt, insolvency law and property law. He is the author of The Floating Charge (2020), co-editor of Floating Charges in Scotland: New Perspectives and Current Issues (2022), and a co-author of Commercial Law in Scotland (6th edn, 2020).
Established in 2018, the Centre for Scots Law supports and encourages research in all areas of Scots law and engages with public bodies in the review and reform of the law.
Dr Callander and Dr MacPherson's strategic vision includes the delivery of external outreach and engagement as well as an increased focus on fostering interdisciplinary and impactful research.