New associates at Balfour and Manson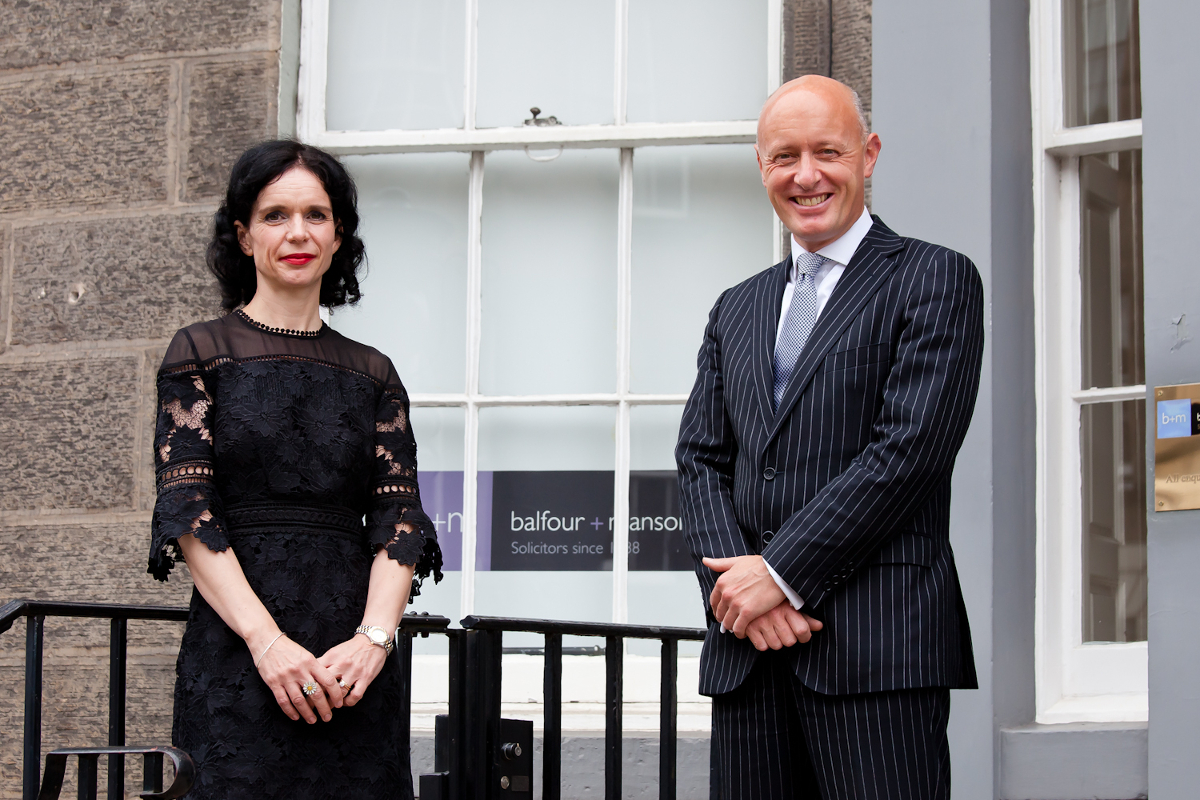 The Edinburgh office of Balfour and Manson has added two new associates – one each to its employment and commercial property teams.
Russell Eadie joins the firm as a senior associate in the employment team. He arrives at the firm having worked in employment law for over 25 years. A former partner with Morisons LLP, and having recently worked at Dentons, he brings strong expertise in both Employment Tribunal and Employment Appeal Tribunal litigation to the firm.
Mr Eadie also worked as a senior solicitor within the Professional Practice Team at the Law Society of Scotland.
Stephanie Nichol has also joined the firm and will be covering Stephanie Zak while she is on maternity leave. Ms Nichol will remain with the firm when Ms Zak returns.
Ms Nichol joins the firm from Dentons, where she was a senior associate. She brings with her a track record of high-level real estate experience across all sectors. She has worked at a senior level within national and international private practice law firms, as well as providing consultancy work including public sector in-house experience. Her 20 years' experience includes a spell working in the real estate team at Morton Fraser before widening her legal experience at Davidson Chalmers, the Scottish Environmental Protection Agency, Harper Macleod, and Eversheds.
Elaine Motion, chairman of Balfour and Manson, said: "We have hired two very talented legal professionals to further strengthen two of our busiest teams. Having amassed well over 40 years' experience between them, our clients will be assured that we strive for continual excellence in seeking out the very best people with the most appropriate skills sets.
"Both Russell and Stephanie will be an asset to the employment law and commercial teams, and I wholeheartedly welcome them aboard."