New AML practice rules for Scottish solicitors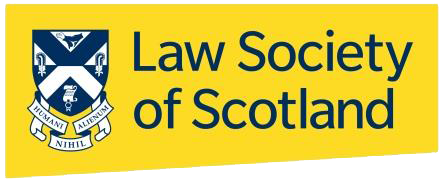 The Law Society of Scotland has unveiled changes to the Practice Rules which will provide Scottish solicitors with greater clarity on what is required of them in terms of interaction with the Society and anti-money laundering compliance.
The new rules will take effect from 3 May 2019, coinciding with the establishment of a new Law Society AML Sub-committee, whose responsibilities will include prompt and proper handling of significant cases of non-compliance with the new practice rules.
Philip Yelland, executive director of regulation at the Law Society, said: "The new rules don't place any additional requirements on solicitors and will provide greater transparency on some of the compulsory processes our members must follow in order to comply with the Anti-money laundering Regulations.
"In our ongoing commitment to effectively and efficiently supervise our members' anti-money laundering compliance, we have a range of tools and activities at our disposal. However it is important that we are clear on what solicitors have to do to comply. Firms which are already compliant with the AML Regulations, can be assured that they will continue to be so under the new rules."
The changes were approved following a Law Society member consultation in October 2017, at the Society's Special General Meeting in January 2018, and by the Lord President in February 2019.