New accreditations for lawyers at Thorntons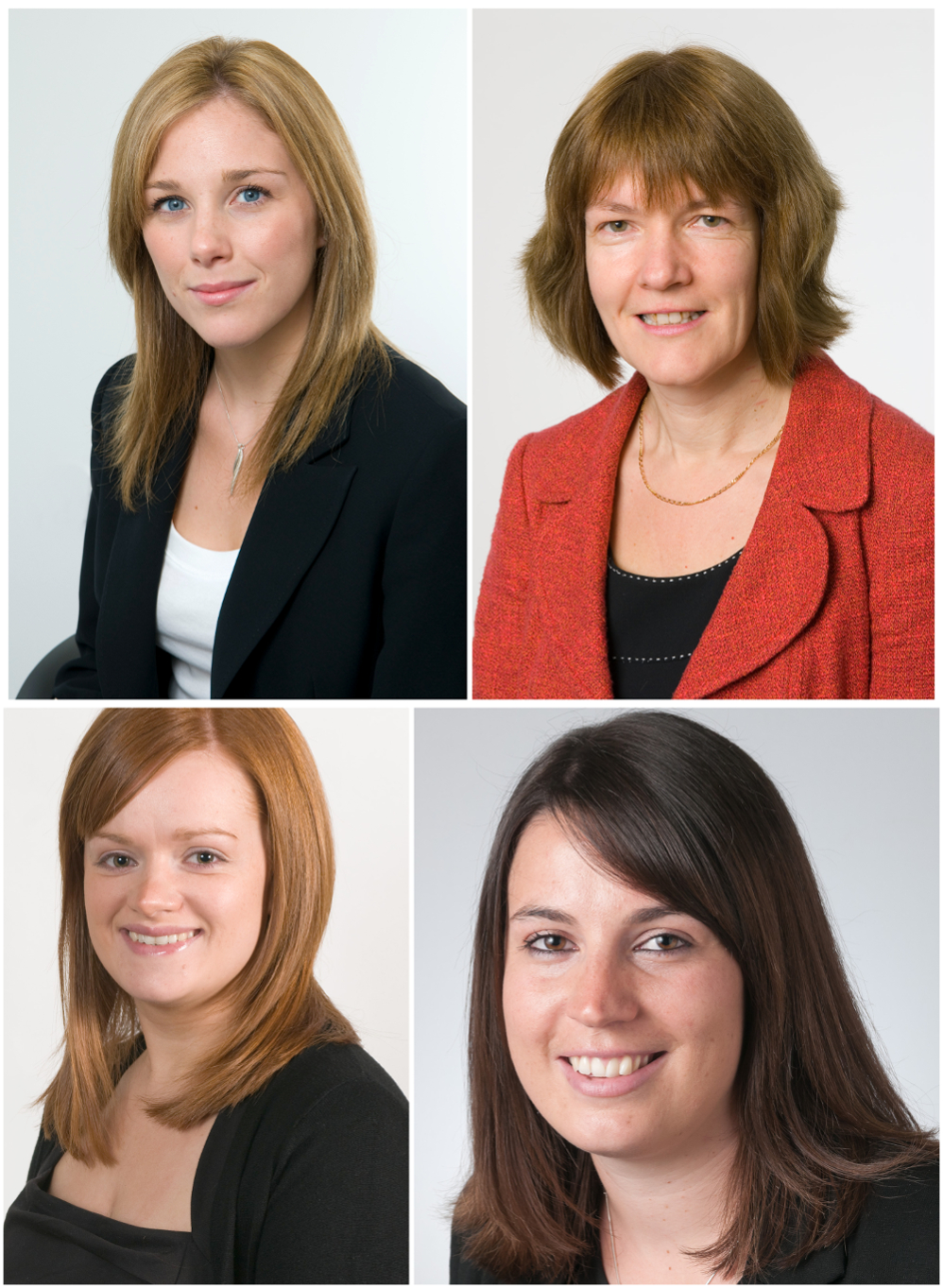 Four lawyers at Thorntons have obtained specialist accreditations from the Law Society of Scotland.
Kirsty Stewart, legal director and chartered trademark attorney, has become the first in the firm to be accredited in intellectual property, in recognition of her specialist knowledge and experience.
Joining Ms Stewart and the 19 other accredited specialists at Thorntons is Rosey Scott, an associate in the family law team who is also the first in the company to be accredited as a specialist in family mediation.
The personal injury team is welcoming three new specialists, including Jillian Lawson, a personal injury paralegal who has obtained accredited paralegal status.
Partner Kathleen-Erin Lawson and legal director Stephanie Watson have become the fourth and fifth accredited personal injury specialists in their team.
Ms Lawson said: "I am very pleased to have achieved accreditation as a specialist in personal injury.
"Accreditation is a great way of recognising the expertise we have within the personal injury team at Thorntons but most importantly, it instils confidence in our clients that they are receiving expert advice when they need it most."
Lesley Larg, Thorntons managing partner, said: "These accreditations are testament to the commitment and focused expertise of my colleagues.
"With twenty-one Law Society accredited specialists, a further eight lawyers with alternative accreditations and a significant number of dual qualified lawyers in the firm, we can firmly reassure our clients of the high service standards to which we are committed, and our desire to find the best solutions no matter how complex the case."