Nearly 100 confirmed cases of Covid in HMP Perth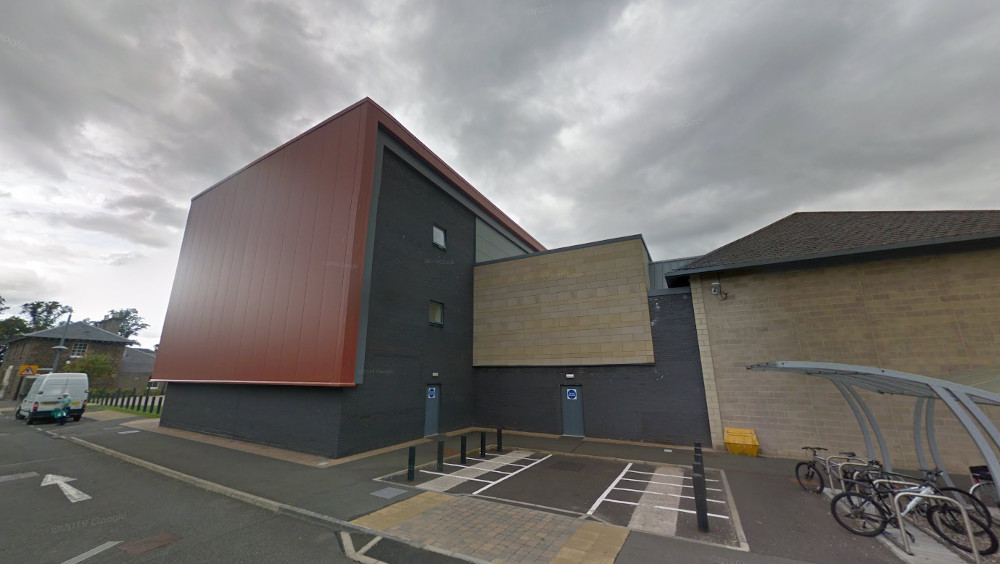 Nearly 100 prisoners in HMP Perth have tested positive for Covid-19 in a significant outbreak, the Scottish Prison Service (SPS) announced over the weekend.
Prison bosses said there were 97 confirmed cases on Friday, of which a "significant number" are asymptomatic positives.
The prison service said all prisoners would be put into self-isolation while mass testing is carrying out, restricting their access to courts or agents visits, family visits or the prison gym.
Prisoners in self-isolation will still have access to the open air and showers, as well as their mobile phones and the hall phones.
The service said a further update would be provided later today. A spokesperson did not respond to a request for comment from Scottish Legal News.