National memorial for witchcraft accused to be considered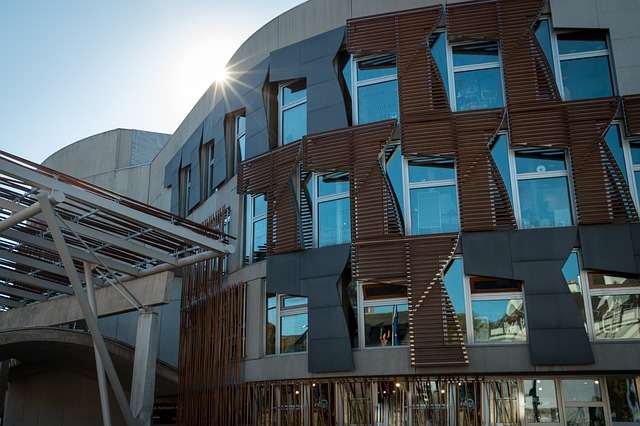 Holyrood's Public Petitions Committee has agreed to ask the Scottish government to consider a petition's request to erect a national memorial to people accused of witchcraft.
The petition was lodged by Claire Mitchell QC of the Witches of Scotland campaign.
In March, First Minister Nicola Sturgeon offered a formal apology to people accused of witchcraft between the 16th and 18th centuries.
Some 4,000 Scots, most of them women, fell foul of the Witchcraft Act between 1563 and 1736.
A public consultation has supported the creation of a memorial in Peebles in the form of a headstone on parkland in the town and a cairn on Venlaw Hill, where executions were carried out.
Convener of the committee, Jackson Carlaw MSP, said: "It would be helpful if the Scottish government indicated if there was a body they thought might be appropriate, assuming they respond positively to the idea, to try and advance this."
A Witches of Scotland spokesperson said: "We are delighted that the public petition committee has decided to refer the issue of the National Monument to the Scottish Government to find out which public body might be put in charge of bringing the idea to fruition.
"It is high time that public spaces reflected the history of Scottish women and this national monument will be an important step in doing so."