Witches of Scotland event at National Library of Scotland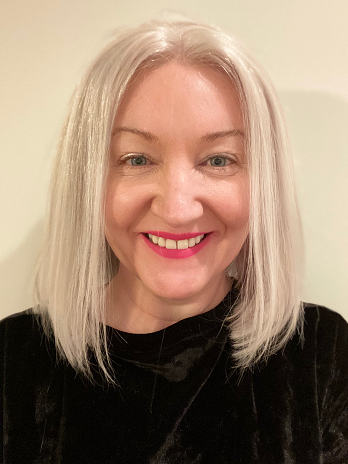 The story behind the campaign seeking a pardon for those convicted of witchcraft will be told at an event in Edinburgh next month.
Claire Mitchell QC and Zoe Venditozzi will discuss their campaign for justice and their podcast Witches of Scotland.
Witches of Scotland is a campaign for a legal pardon, an apology and a national monument for the thousands of people – mostly women – who were convicted of witchcraft and executed between 1563 and 1736 in Scotland.