Naomi Pryde joins DLA Piper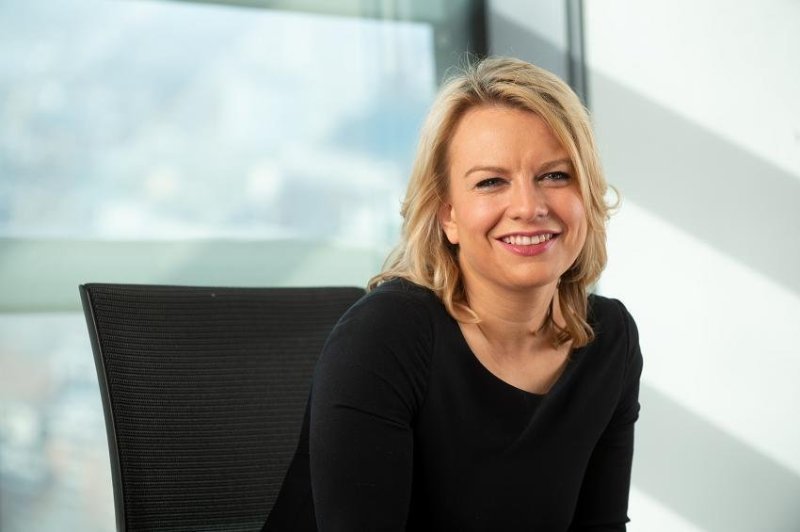 Naomi Pryde has joined DLA Piper as a partner in its Edinburgh litigation & regulatory team.
Ms Pryde, formerly of DWF, is a qualified solicitor in Scotland, England & Wales, Ireland and Northern Ireland.
Simon Rae, managing partner of DLA Piper in Scotland, said: "Naomi is another strong addition to both our Edinburgh office and our litigation and regulatory group.
"She brings with her a wealth of experience, across a range of sectors that will benefit our clients in Scotland, across UK and as part of our international offering."