MPs lend support to 'safe room' drug pilot in Glasgow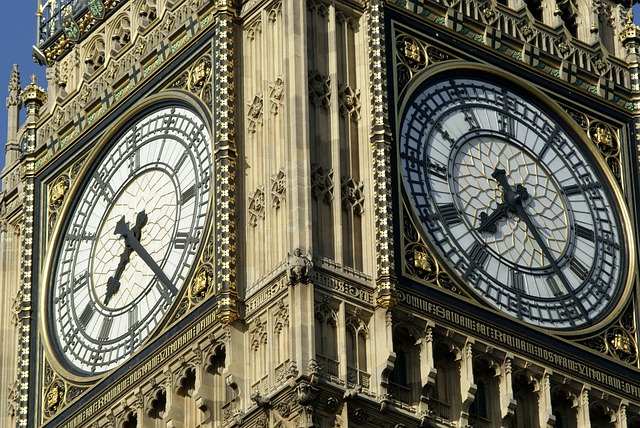 Drug consumption rooms should be piloted in Scotland, a committee of MPs has recommended.
Previous efforts by the Scottish government to establish a safe consumption facility have been obstructed by Westminster but a report published by the Commons Home Affairs Committee recommends that a pilot in Glasgow should be supported by the UK government and funded jointly by both.
The committee also suggested that if the UK government does not support the pilot, the authority to establish it should be transferred to the Scottish government.
Additionally, MPs recommended trials of facilities where drug users can take drugs under medical supervision across the UK, with the aim of preventing drug-related overdoses and other associated harms.
Last week, National Records of Scotland (NRS) published data showing a significant decrease in drug-related deaths in Scotland, with 1,051 deaths in 2022, which is 279 fewer than the previous year.
Although this is the lowest number since 2017, the NRS report clarified that the death rate is still "much higher" than when data collection began in 1996, affirming Scotland as the drug deaths capital of Europe.
Drugs minister Elena Whitham said that "the UK government could do more to work with us to help introduce harm reduction measures".
The Scottish government's proposals include decriminalising all drugs for personal use as part of a broader review of drug laws. Additionally, the plans call for "immediate legislative changes" by the UK government to enable the implementation of harm reduction measures such as supervised drug consumption facilities, drug checking, and increased access to naloxone, a life-saving drug.
Alison Thewliss, SNP MP for Glasgow Central and an advocate for legal safe consumption rooms, said: "Safe consumption rooms are not a silver bullet when it comes to drug deaths in Scotland, but they do have a part to play in a joined-up approach from every level of government to combat drug-related deaths, and as this committee has agreed, could save lives.
"The Scottish government has made bold efforts to reduce drug deaths, and progress has been made, with Scottish government initiatives such as the rollout of take-home Naloxone and the medication-assisted treatment standards praised by the committee.
"The Misuse of Drugs Act is over 50 years old and must now be reviewed as a matter of urgency. Criminalising drug users has done nothing but entrench a problem that sees far too many people die each year. We mustn't see more lives needlessly lost. This report is an important recognition that swift change is needed, but it must be followed with action from the UK government."
The Home Affairs Committee report states: "We recommend the government support a pilot in Glasgow by creating a legislative pathway under the Misuse of Drugs Act 1971 that enables such a facility to operate legally."
A Home Office spokesperson said: "There is no safe way to take illegal drugs, which devastate lives, ruin families and damage communities, and we have no plans to consider this.
"Our 10-year Drugs Strategy set out ambitious plans, backed with a record £3 billion funding over three years to tackle the supply of illicit drugs through relentless policing action and building a world-class system of treatment and recovery to turn people's lives around and prevent crime."