Morton Fraser secures panel appointment with Curtis Banks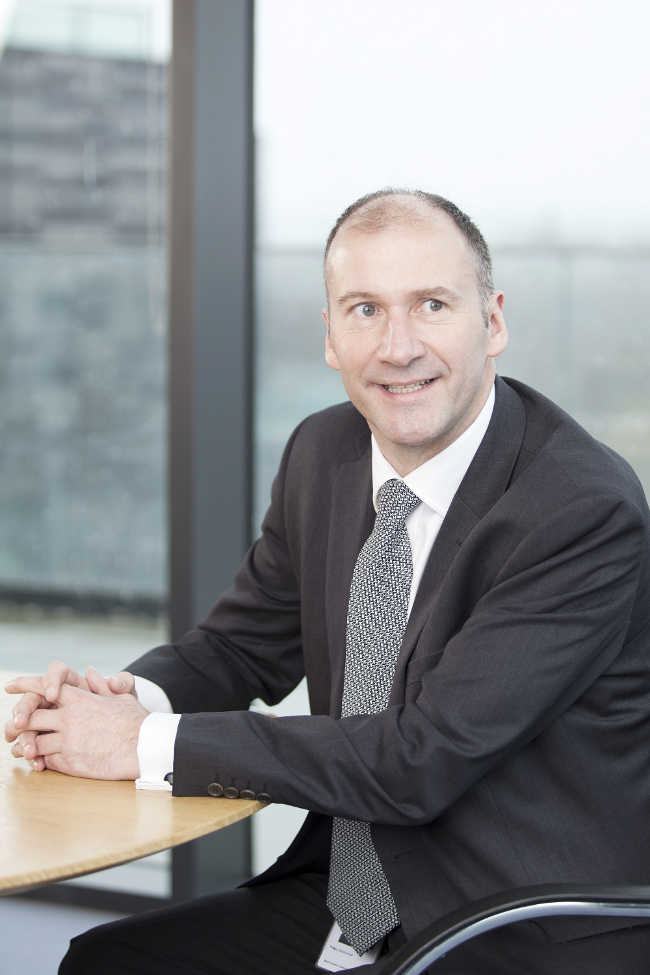 Morton Fraser has been appointed to a new panel to provide legal services in Scotland for a self-invested personal pension, Your Future SIPP, administered by Curtis Banks.
The appointment also extends to the servicing of some legacy Curtis Bank's products, to include those operated by Suffolk Life, part of Curtis Banks.
Fergus McDiarmid, partner at Morton Fraser, said: "We're delighted to have been appointed by Curtis Banks to provide legal services in Scotland for its new product.
"Curtis Banks is the largest SIPP provider operating a commercial property portfolio in the UK with a long and successful track record.
"This appointment cements further our relationship with Curtis Banks and enhances our own standing as a leading provider of SIPP advice across the UK.
"There has been such a growing emphasis on property in pensions legal expertise in the last couple of years. Providers want the specialist expertise, especially those with the biggest and more complex portfolios so that they have certainty in the quality of legal advice provided and can manage the risks associated with large scale property holdings."