Mike Dailly: O wad some Power the giftie gie us…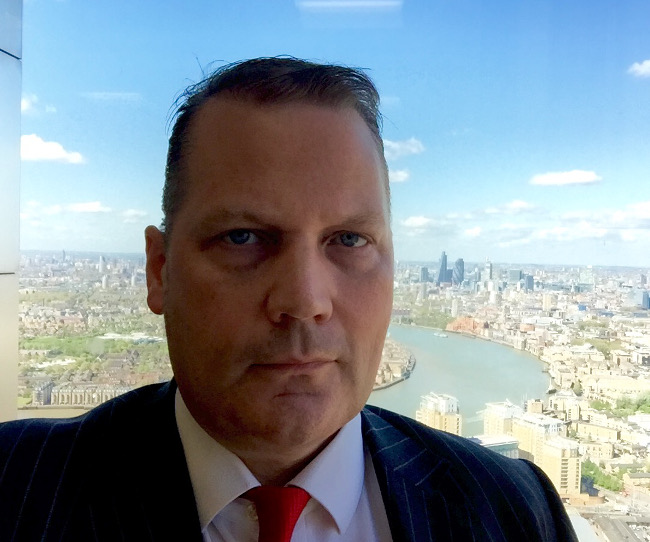 Yesterday's report that the Dean of the Faculty of Advocates, Roddy Dunlop KC, had caused "disquiet and dismay" because of a "Twitter spat" perplexed me greatly.
So much so that I wanted to say something – briefly though, as it really is a storm in Tom Thumb's teacup.
It's important to consider the facts. Mr Dunlop had queried why Pete Wishart MP had blocked him on Twitter. It turns out for no good or discernible reason at all. Vanity perhaps, as is a politician's want.
Mr Wishart is widely known for two things: playing the keyboards in Big Country and Runrig, and blocking anyone on Twitter who asks him questions. He was followed by his colleague, John Nicolson MP, who claimed "the Dean of the Faculty of Advocates should stop tweeting about party politics and the constitution".
And there you have it. The classic response from out of touch politicians who live in an echo chamber; play the person and not the issue.
The issue is rather important: healthy, free and open debate.
We live in a pluralist democracy subject to the rule of law. Everyone is entitled to express opinions and should be encouraged to do so. Mr Dunlop should be commended for asking pertinent legal questions on social media. He does so with impeccable manners, respect and often with good humour.
I would contend he presents the legal profession as being modern, open, accessible, honourable and transparent. I've never seen him express a party-political position ever, rather he poses succinct legal points of view.
For example, when people express the view that, under the Claim of Right Act 1689, Scotland can simply become independent by unilateral declaration he points to the UK Supreme Court's recent judgment on such matters.
On other topical Scottish issues questions are presented on why amendments to the Gender Recognition Reform (Scotland) Bill were rejected – with the irony that if they hadn't been perhaps there would have been no section 35 order from the UK government?
Likewise, on the Deposit Return Scheme, questions are posed as to why no exemption from the UK Internal Market Act 2020 had been sought at such a late stage in the process?
As dear Robert Burns said in To A Louse:
O wad some Power the giftie gie us
To see oursels as ithers see us!
It wad frae mony a blunder free us,
An' foolish notion:
What airs in dress an' gait wad lea'e us,
An' ev'n devotion!
Perhaps our politicians would do well to stop being so vainglorious, read some Burns and listen to a few pertinent, well informed questions.