Michael Upton and Stephen O'Rourke QC admitted as CIArb fellows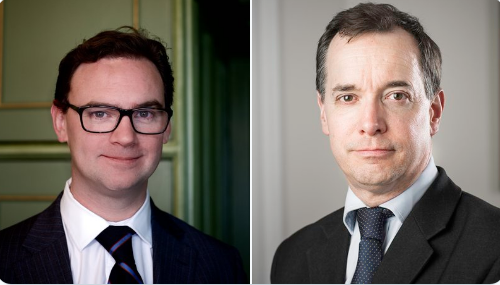 A new name has joined a specialist list of counsel who are qualified in alternative dispute resolution techniques, while a veteran of the group has added to his CV.
Both Michael Upton and Stephen O'Rourke QC have been admitted as fellows of the Chartered Institute of Arbitrators (CIArb).
On his appointment, Mr Upton became a member of the Faculty Dispute Resolution Service (FDRS).
Mr O'Rourke was already an FDRS member, and serves as one of its directors.
Kenneth Campbell QC, chair of the FDRS, said: "I congratulate Stephen and Michael on achieving fellowship of the Chartered Institute, the gold standard in the arbitration field.
"Their qualification adds further strength to the pool of members offering qualifications and skills in a range of dispute resolution tools."