MBM Commercial turns fifteen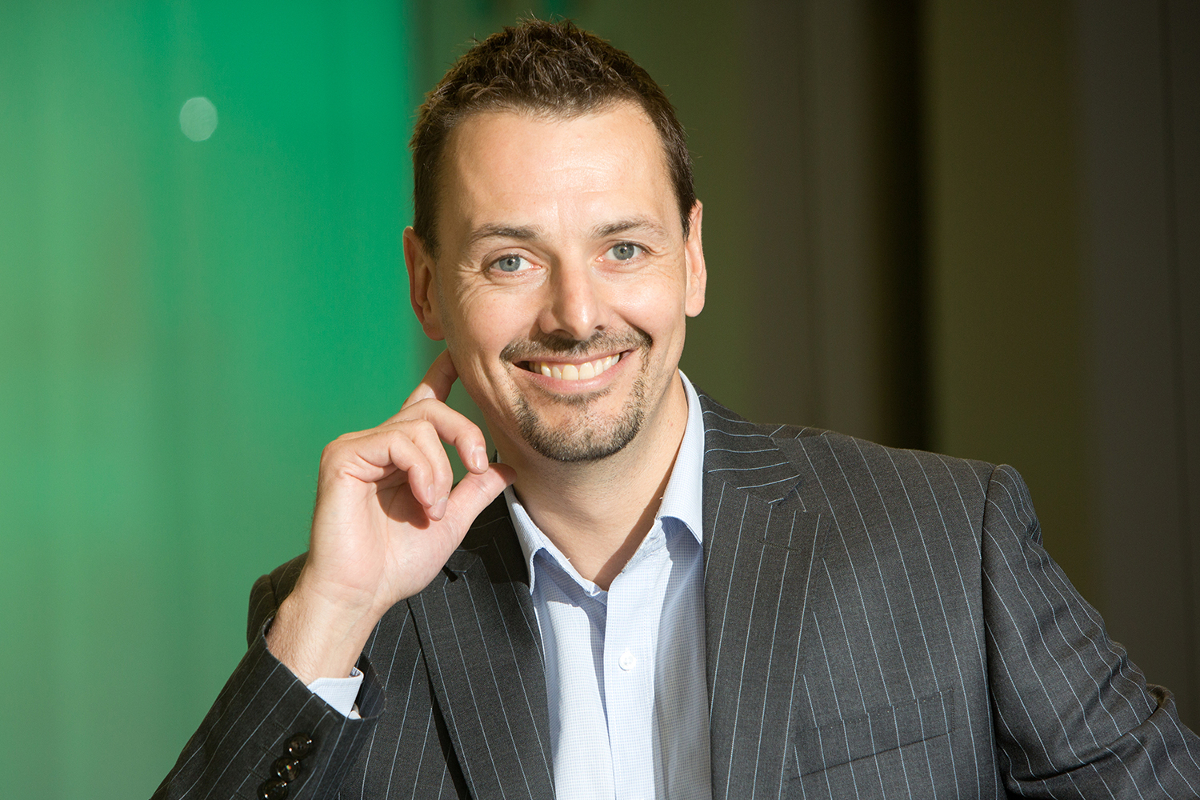 MBM Commercial will celebrate its 15th year in business tomorrow. Like many celebrating anniversaries in 2020, however, it is not quite going to be the celebration the firm had in mind.
"August has always been a special month for us", said senior partner, Stuart Hendry. "Being headquartered in Edinburgh, we usually celebrate our anniversary together with clients watching the festival fireworks from our offices overlooking the castle."
While that's not going to be possible this year, the firm is optimistic and looking forward to the future.
He added: "Many of our clients are innovators and disrupters, and those are often the people who help the world to move forward and adopt new ideas and practices.
"When we established MBM back in 2005, we wanted to be different from other law firms and push new innovations. We've been pioneers in offering fixed fees, adopting digital technologies and being entrepreneurial in the way that we work with and support our clients.
"So, while 2020 has created many challenges, we are completely focussed on seeking out new opportunities and further developing our business. The fundamental philosophy of how we do business hasn't changed and we look forward to the next 15 years."
Since the firm's founding, MBM has grown considerably, with its headcount now at five times the original size, it has opened offices in London and has set up a team of US lawyers.