MBM Commercial launches World Tech Legal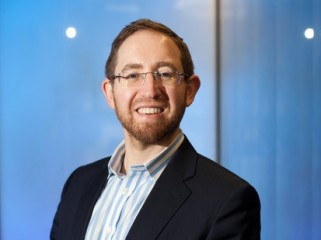 World Tech Legal, a global network of tech-focused law firms, has officially launched.
Founded by MBM Commercial (MBM), which has offices in London and Edinburgh, the network was established to build an association of like-minded entrepreneurial law firms that have specific expertise in the technology sector.
The network already has 14 member firms from across the globe. The current member firms are:
Maddocks (Australia), Rowan Legal (Czech Republic), Levine Kessler (France), MBM Commercial (Great Britain), Saplegal – A.S. Papadimitriou & Partners (Greece), ONC Lawyers (Hong Kong), Leman (Republic of Ireland), Agmon & Co. Rosenberg Hacohen & Co. (Israel), Melki & Associates (Lebanon), Avid Legal (New Zealand), Tughans (Northern Ireland), Gateway Law (Singapore), Argentum Law (UAE) and Polsinelli (USA).
The first member meeting was held over the summer and members are already supporting clients with their international business requirements.
Members are expected to develop and encourage innovative and collaborative legal solutions for their clients that have international operations. The network also provides a safe and trusted platform for its members to exchange business opportunities between jurisdictions.
"A vast number of businesses, particularly in the technology sector have worldwide operations and aspirations which require a global legal perspective," said Bryan Shaw from MBM Commercial.
"We saw a need to establish a network of law firms who have a concentration of technology focused clients. We are delighted that we already have 14 member firms who share that vision."
"We have already seen the benefit from our membership," said Dominic Conlon, partner and head of corporate at Leman. "Being able to seamlessly connect clients to technology sector specialist law firms in other jurisdictions as those businesses expand internationally has been truly invaluable."
Timothy Reimers, principal at Polsinelli, added: "Being in a collaborative network of peers has allowed us to share ideas, market trends and stay informed of international legal insights in the technology space."