Martyna Proczek becomes Aberdeen Law Project student director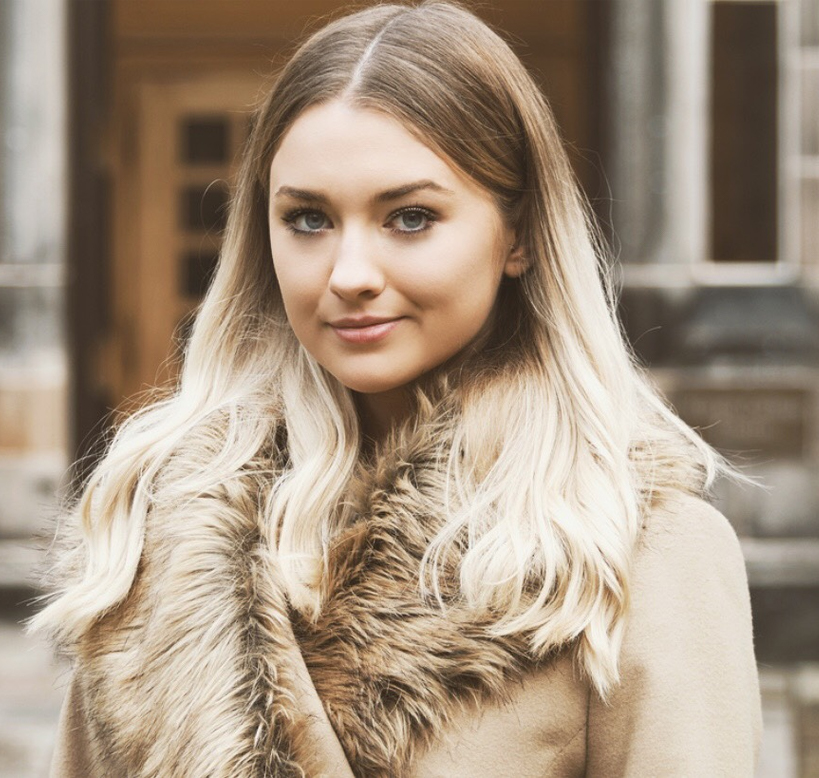 The Aberdeen Law Project has announced the promotion of Martyna Proczek to the position of student director.
Ms Proczek, 20, a third-year law student, is succeeding Lauren Frame as the project's ninth student director.
ALP founder Ryan Whelan said on behalf of the board: "Every one of us associated with the law project is sad to see Lauren, who is graduating this summer, step down as student director.
"Lauren has been a tremendously effective and popular student leader who it has been a joy to mentor and support. In recognition of Lauren's tireless and innovative work on behalf of the project, I am pleased to announce that she will join the board of the Inverness Law Project with immediate effect.
"Thankfully we have Martyna Proczek and her deputy Jonathan Goodyear taking the reins. Martyna and Jonathan are two of the very best law students in the country, and I know, having worked with them, that they will be successful in their aim of building on Lauren's sensational good work to the benefit of all in the North of Scotland."
Ms Frame said: "Joining the Aberdeen Law Project in my first year of university has been one of the best decisions I've made. I've learnt so much and met so many interesting people. Becoming student director was a dream and serving in the role has surpassed all of my expectations. It's been a complete privilege.
"During my time as student director, I am proud to have been a part of continuing the project's growth and have led and helped to launch several successful initiatives. Most notably, I led the Aberdeen Law Project's Inverness expansion. I am over the moon that Ryan has asked me to join the Inverness board."
Ms Proczek said: "It has been a privilege to work with Lauren as her deputy for the past year. Lauren's dedication and commitment to the project has been incredible – she has been a real role model. I am very excited to lead the project this year and am confident that we will continue to go from strength to strength."