Mark Kirke joins Burness Paull amid rising demand in construction sector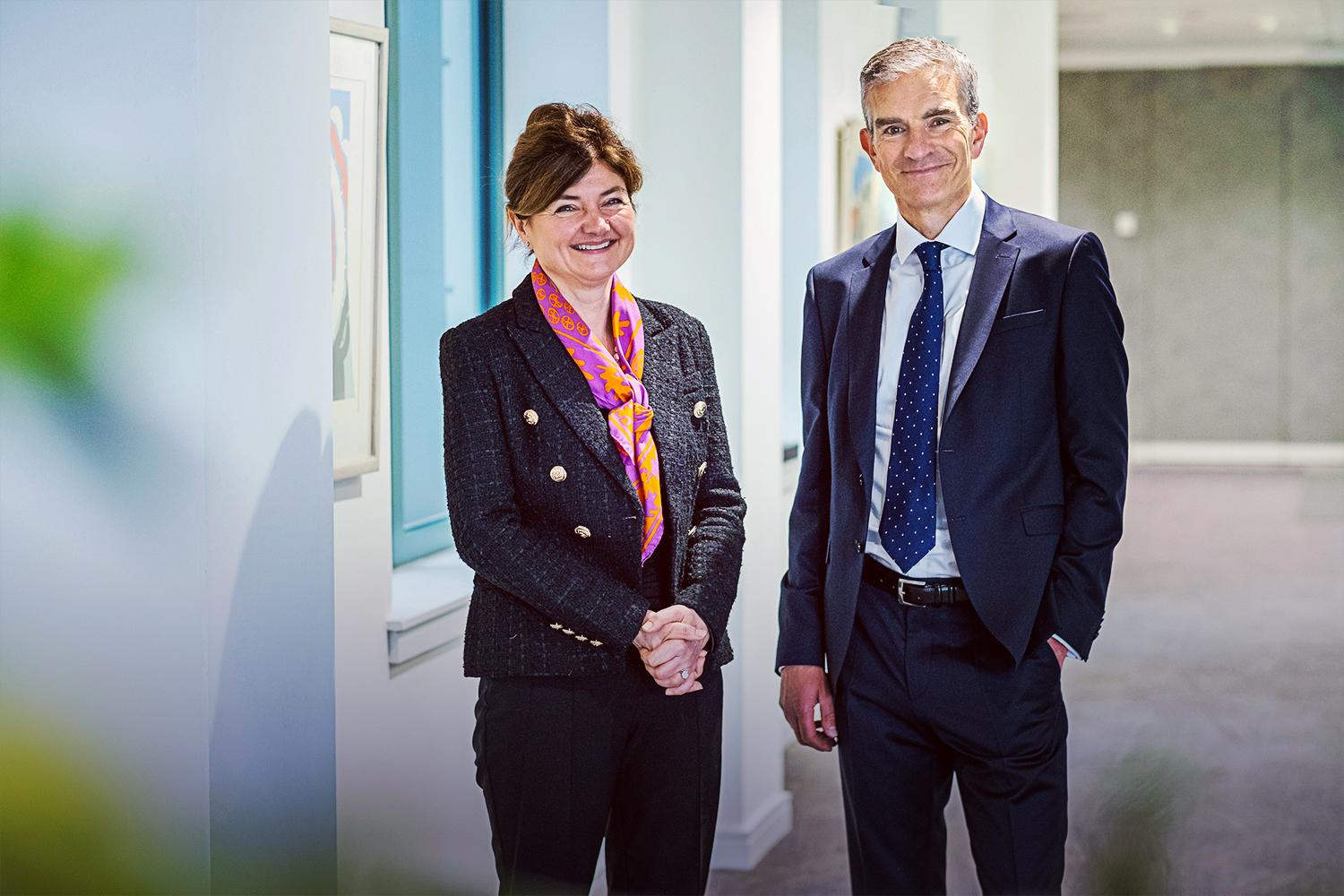 Burness Paull has appointed Mark Kirke as a partner in its construction and projects team as the firm seeks to address increasing client demand and to seize opportunities in a sector witnessing substantial investment.
Mr Kirke, who is dual-qualified in English and Scots law and recognised as a construction law specialist by the Law Society of Scotland, brings over 20 years of experience from his previous tenure at CMS, where he focused on energy, projects, and construction dispute resolution.
He advises developers and main contractors on managing the successful resolution of disputes regarding construction contracts for infrastructure, wider construction and power projects, and brings extensive experience of adjudication, arbitration, litigation, expert determination and mediation.
Fenella Mason, head of construction and projects at Burness Paull, said: "Whilst market conditions in the construction sector remain challenging, our clients are reporting full order books and we continue to see a healthy flow of instructions from across the industry, including from renewable energy projects, investment in infrastructure to support post-Covid recovery and wider economic growth, and building safety reform.
"Major construction projects are complex by nature and see numerous interfaces between various contractors, sub-contractors, consultants and suppliers. As a result, contractual disputes inevitably arise around issues such as delivery timescales, quality and cost.
"Mark is highly regarded in the market for the calibre and commercially focused nature of his advice. The experience and expertise he brings will extend and further enhance our ability to support clients to navigate the whole life cycle of projects, manage risks and successfully resolve disputes."
Burness Paull's chair, Peter Lawson, added: "We are pleased to welcome Mark to the partnership. He is one of Scotland's leading construction lawyers and his appointment is the latest example of our investment in talented individuals who strengthen our client offering.
"Our construction and projects division continues to provide advice on major infrastructure developments across Scotland and we are committed to further growing and developing the team in line with client needs."
Mr Kirke said: "I am delighted to be joining Burness Paull, who I regard as the premier independent Scottish law firm and have long respected for the quality of its work and strength of its culture. I look forward to working with my new colleagues in support of our clients and the firm's strategic objectives."