Malicious prosecution: Whitehouse and Clark reportedly paid £21m – plus £3m in legal expenses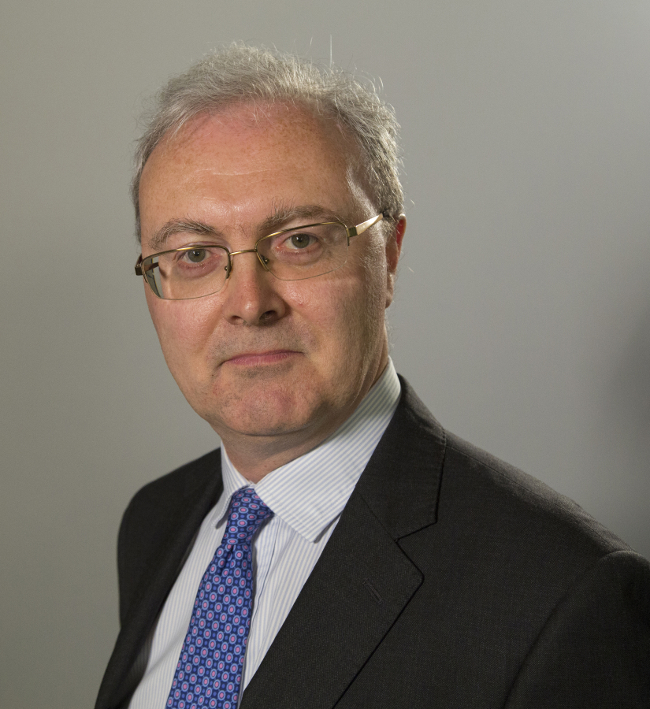 The administrators of Rangers FC who were maliciously prosecuted have been paid more than £20 million, The National reports.
The newspaper claims that £21m in total has been paid to the two men and a further £3m has been given to them for legal expenses.
David Whitehouse and Paul Clark are now awaiting the apology that was promised to them, an insider told the paper
"The money is in their bank accounts," the source said. "All they want now is a proper public apology."
Gerry Moynihan QC, counsel for the Lord Advocate, James Wolffe QC, confirmed last month that Mr Wolffe would be issuing a public apology to the men.
Mr Whitehouse and Mr Clark were appointed as administrators of Rangers in February 2012 and the club was liquidated in October that year, shortly before both left their positions.
The pair were both arrested and charged in relation to their positions as administrators. The charges were later dropped and the two men said that the Crown Office and Procurator Fiscal Service (COPFS) and Police Scotland subjected them to wrongful detention, arrest and prosecution.
Former justice secretary, Kenny MacAskill, called for an inquiry into the malicious prosecutions "scandal" last year and asked where the money would come from to pay the men.
MacAskill said: "This has caused consternation, and even anger, both within the service and in the police where rumour has it that it's a position strongly disagreed with.
"The cost to the public purse will be massive but the reputational damage to the Crown Office is incalculable."
A spokesman for COPFS told SLN: "The cases are still before the court and in order to respect the processes underway we will not comment at this time. The Lord Advocate has made clear that he will support appropriate public accountability and intends to make a statement to the Scottish Parliament in due course."