Malicious prosecution scandal: Former Rangers director seeks £60m in compensation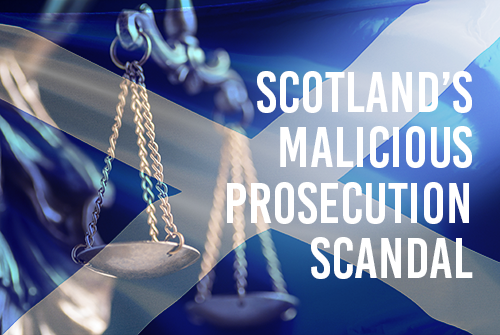 A former director of Rangers is now seeking £60 million in compensation for career losses after being a victim of Scotland's malicious prosecution scandal.
Lawyers for Imran Ahmad told the Court of Session that a new expert report estimates the losses as being "in excess of £57 million", The Times reports.
Mr Ahmad had previously sought a sum of £2 million from the Lord Advocate and Police Scotland, but the court heard that this was an initial figure which was always expected to rise.
The former commercial director was prosecuted in 2015 over the takeover of the club in 2012, but all charges were dropped in 2018.