Malaysia: Lawyers warn against use of AI in sentencing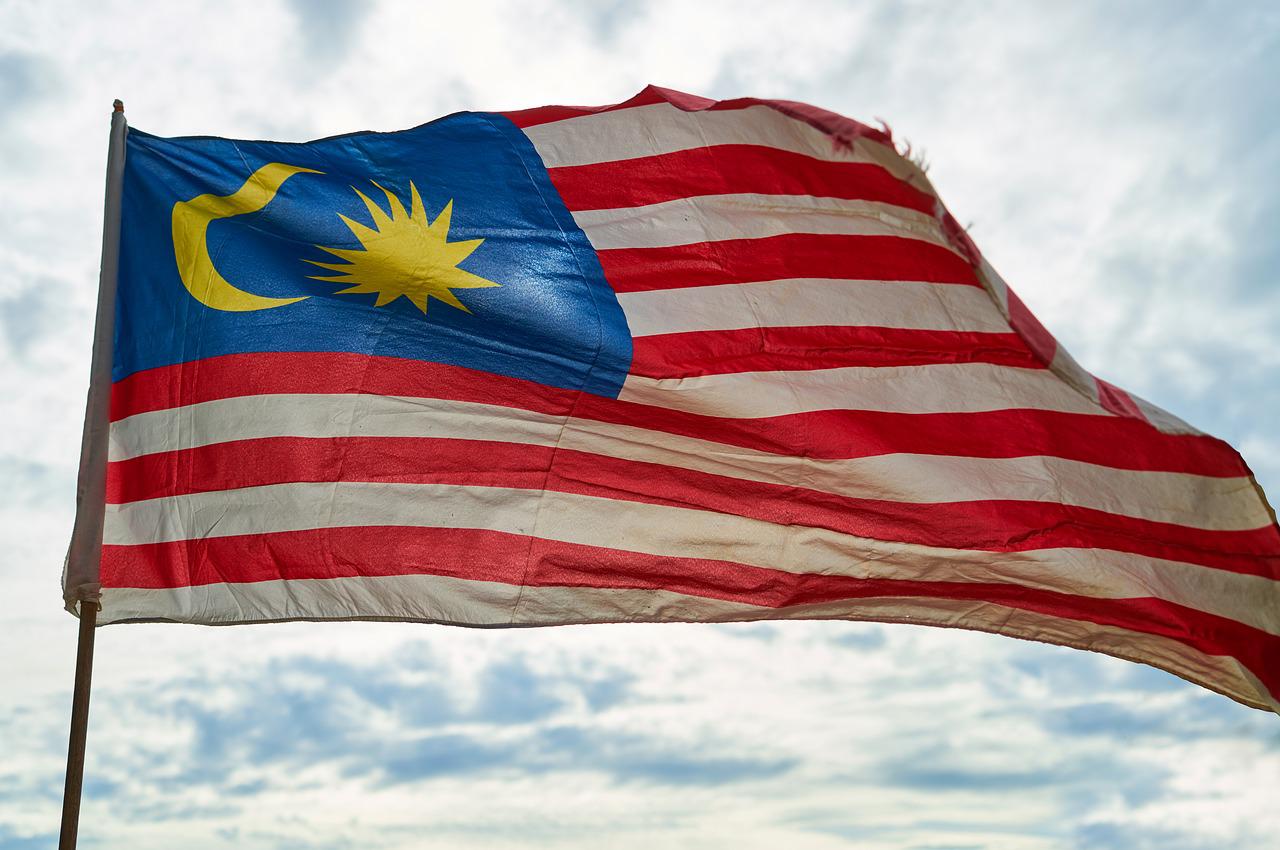 Lawyers in Malaysia have branded a move by courts to use artificial intelligence unconstitutional.
In a pilot scheme on the island of Borneo, AI is being used to assist judges in sentencing drug dealers and rapists.
The scheme sees judges advised by software made by Sarawak Information Systems, a firm owned by the government. It is, however, unpopular with some lawyers.
"Our criminal procedure code does not provide for use of AI in the courts … I think it's unconstitutional," Hamid Ismail told Reuters. "In sentencing, judges don't just look at the facts of the case — they also consider mitigating factors, and use their discretion. But AI cannot use discretion."
The designers of the software said they have tried to avoid bias on the basis, for example, of the race of the convicted person.
In 2019 France banned research on judicial behaviour in an attempt to suppress the litigation analytics and predictions sector from building models of judicial reasoning.