Macleod & MacCallum promotes Scott Dallas to director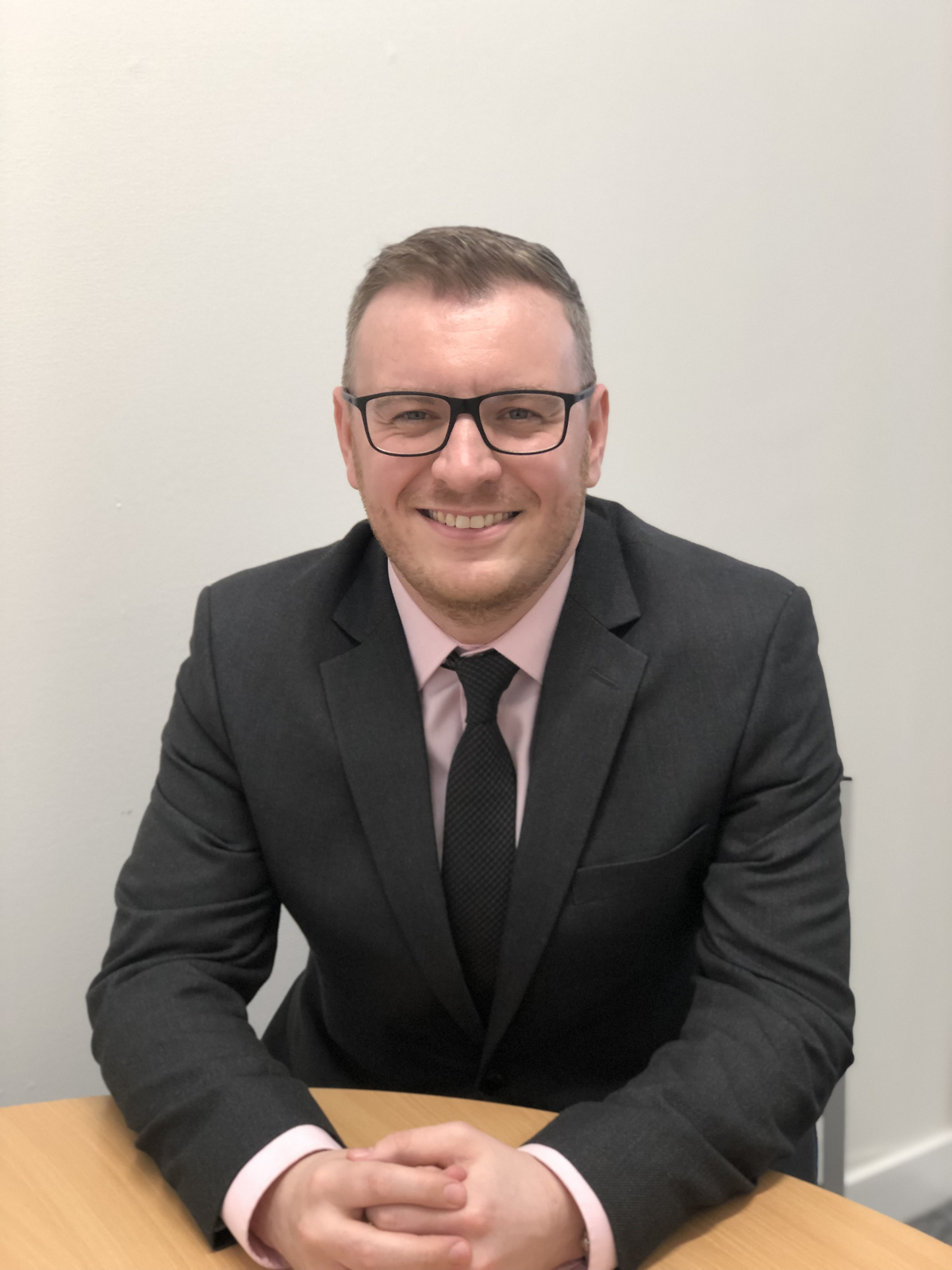 Macleod & MacCallum has announced the promotion of Scott Dallas to director.
He has extensive experience in dealing with wills, powers of attorney, guardianships, executry advice and inheritance tax and later life planning issues.
Mr Dallas said: "I am delighted to move into the role as director with the firm that I have trained and worked with throughout my career.
"My new role will allow me to be able to help the continuing growth of the firm, and in particular to enable us to offer our wide range of private client services to clients throughout the Highlands through our growing branch network."
Morag MacIntosh, chair of Macleod & MacCallum, added: "I am delighted that Scott is joining the board of directors and I am sure he will make an invaluable contribution to the business, whilst continuing to provide high quality private client services to our clients.
"Scott has been with us now for 10 years and this appointment is just reward for all of his efforts and hard work throughout this period, and is a recognition of his skill and dedication in helping our clients.
"This is obviously a difficult time for everyone as we face the challenges brought on by COVID-19, and it's encouraging to be able to share some positive news as we look to the future."