Macdonald Henderson appoints Ryan Macready as associate director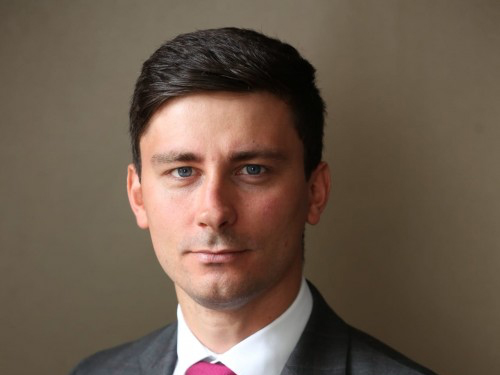 Macdonald Henderson has announced the promotion of Ryan Macready to associate director in the firm's corporate team.
Since joining the team in October 2021, he has worked with a wide range of clients from small family businesses to multinational companies in respect of a variety of corporate and restructuring transactions and commercial contracts.
Mr Macready has particular experience advising accountancy practices and across the spectrum of financial and professional services, and has advised Opulus Financial on no less than five acquisitions and the group's £10m fundraising with SME Capital in recent months.
Managing director David Beveridge said: "Macdonald Henderson is thrilled to make this appointment. Ryan is an outstanding corporate lawyer, who brings energy and skill to each and every client interaction. He has helped MH to achieve a year of record breaking activity and further high profile deals, taking a lead advisory role in a number of headline transactions. Ryan combines his legal work with an appetite for life, be it sport, music, charity work and mentoring – all in all, a terrific colleague."
Mr Macready commented: "I'm delighted to have been promoted to associate director at Macdonald Henderson and look forward to working with both the corporate team and wider firm at an exciting point in the firm's growth and development. I'd like to offer my thanks to the firm's directors for my promotion, but also to the firm's support staff, junior lawyers, clients, and our wider professional network for their continued support."