Macdonald Henderson advises on £4.5m funding boost for Inspire Scotland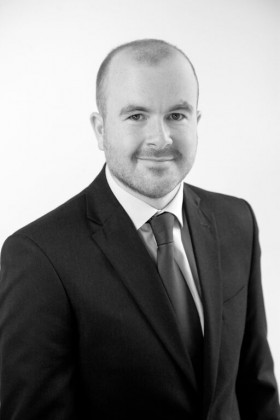 Macdonald Henderson has advised Inspire Scotland, the Glasgow-based residential childcare group, on a £4.5 million refinancing and growth package.
Inspire Scotland has agreed £4.5 million in refinance and growth funding with ThinCats, the alternative lender to mid-sized businesses.
Edinburgh-based North Commercial Finance – part of Synergy Commercial Finance – introduced ThinCats as funding partner.
Established in 2012 by a group of professionals with experience in residential school care, foster care, criminal justice, inspection and regulation, Inspire champions a "modern, empathetic and grounded approach to residential care".
It provides a range of services to children and young people who have suffered trauma, abuse and mental health issues and is partnered with all 32 Scottish local authorities.
The funding was secured to finance the acquisitions of five further homes to complement the existing portfolio.
The refinance follows Macdonald Henderson instruction on the acquisition by Inspire Scotland of Gladstone Care earlier this year.
The Macdonald Henderson team was led by Fraser Morrison and Stacy Campbell.
Michael Doolin, managing director of Inspire Scotland, said: "We have once again chosen to partner with Macdonald Henderson on this transaction having worked earlier in the year on the Gladstone Care acquisition with them and were delighted with the service we received."