Macdonald Henderson advises Campbell Thomson on acquisition by Verso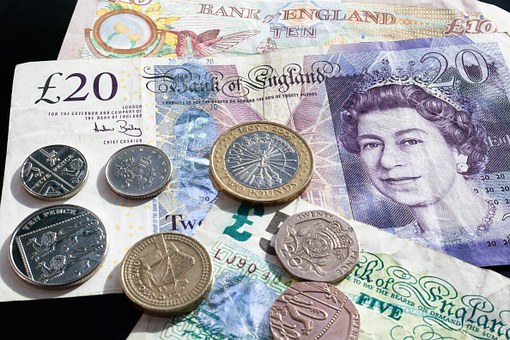 Macdonald Henderson has advised the shareholders of Campbell Thomson Insurance Services on its acquisition by Verso Wealth Management.
Founded in 1978, Glasgow-based Campbell Thomson is a second generation firm providing specialist financial advice and planning for businesses and individuals across the UK.
The firm has a team of 13 advisors, planners, researchers and support staff based in Glasgow. Campbell Thomson is providing advice on assets exceeding £315 million as at Q2 2022.
Campbell Thomson is the fifth acquisition by the Verso platform and the first in Scotland, expanding its advisory proposition and reach across the UK.
Stewart Thomson and Euan Bottomley, Campbell Thomson's owners, will remain in the firm working with Verso's executive team to expand Verso's presence across Scotland.
In a statement, Macdonald Henderson said: "We are pleased to have advised the shareholders of Campbell Thomson on this exciting transaction, and wish all stakeholders in the combined business every success for the future."