Lynne Stewart made partner at Ledingham Chalmers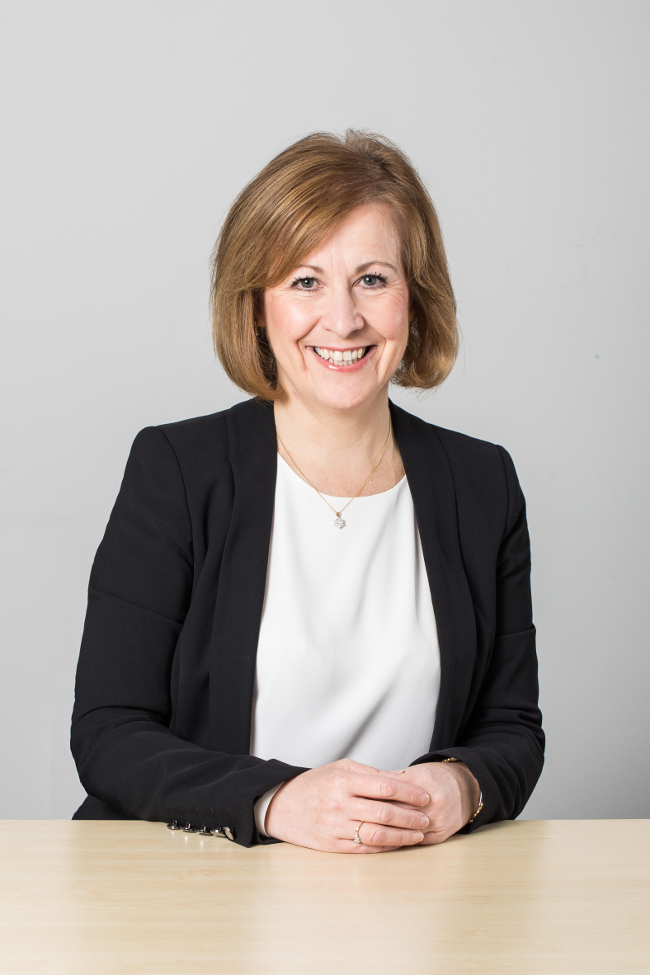 Lynne Stewart has been promoted to partner at Ledingham Chalmers.
She joined the firm on 1 November from Simpson & Marwick in Aberdeen as its estate agency team transferred to Ledingham Chalmers.
All 12 Simpson & Marwick Aberdeen staff made the move, including property partner David Geddie, who takes up a consultancy role at Ledingham Chalmers Estate Agency (LCEA).
Miss Stewart graduated from the University of Aberdeen before joining what was then Paull & Williamsons, ultimately becoming a senior associate at Simpson & Marwick.
She said: "The market has been challenging for the last four to five years following the oil industry downturn, but over the last year we've seen signs of recovery. Add to that the city is looking to the future with a host of civic developments, such as the recently opened P&J Live and Aberdeen Harbour Board's £350million South Harbour development, all signalling a return to an outwardly optimistic region.
"Specifically, I've noticed an increase in inquiries from first-time buyers, which can only be good for progression through the market. There has also been greater demand for mid-market properties, which again reflects this returning confidence.
"The partner role is a great opportunity to help drive the direction of the new estate agency entity. The combined experience, resources and well-earned reputations of both firms mean we can offer a tailored service that stands us apart in the market, with experienced professionals at every stage, guiding clients through what is likely one of the most significant financial commitments they'll ever make."
Jennifer Young, Ledingham Chalmers chairman and partner, said: "Lynne is a very experienced conveyancer and lawyer and will undoubtedly be an asset to the firm.
"The transition will be seamless for clients, and the fact that David and Lynne will carry on working closely together in the Alford Place premises, in a team that has proven time and again it delivers great results for clients, is a crucial part of that undertaking.
"We're bringing together two strong practices to create a stronger, sustainable market position in a region that's experiencing something of renaissance. That's our motivation and we're excited about what the future holds."