Louise Crichton: Why immigration law policies should be relaxed to tackle labour shortages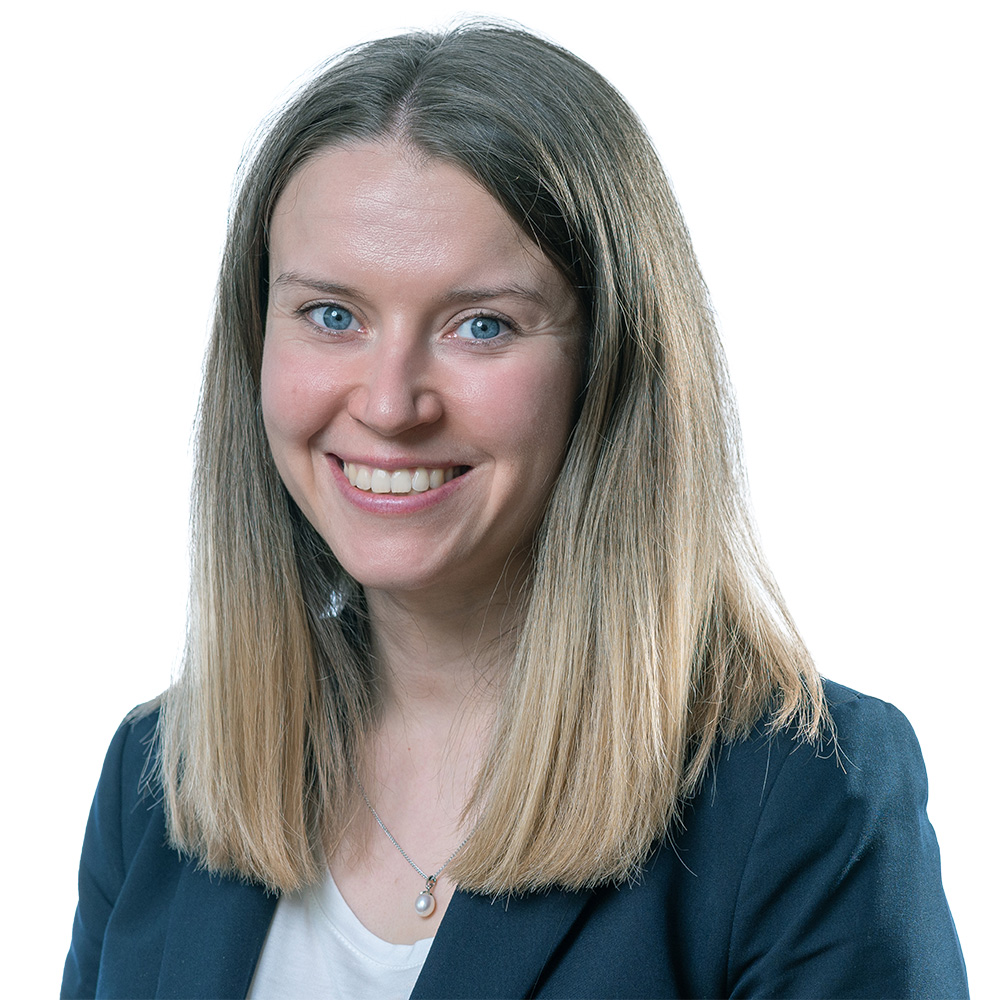 The latest Confederation of British Industry's (CBI) employment trends survey revealed three-quarters of UK business are struck by labour shortages and industries across the UK have reported significant issues with recruitment. Exacerbated by Brexit, the end of free movement and the impact of the COVID-19 pandemic - it is a business issue which is not going to be solved overnight.
This has urged businesses to call upon government to relax immigration policies in a bid to help fill vacancies. Ongoing recruitment and attracting talent from overseas is important for the Scottish economy to grow but stringent and complicated legal processes make the UK less attractive.
The existing immigration law policies are complicated and time consuming, and there has been a lack of consistency in immigration law in recent years which is causing more barriers for businesses, making the process difficult to manage.
Labour shortages are being felt in all sectors, but the Office for National Statistics (ONS) reports the hospitality sector is facing the highest vacancy rate, at 7.9%. Businesses have repeatedly called on the government to step in, with many calling for changes to the immigration rules to make it easier to employ overseas workers.
Employers currently have two options in hiring non-domestic talent: Seasonal Worker Visa or Skilled Worker Visa.
Currently, the 'Seasonal Worker Visa' allows individuals to come to the UK for up to six months to do horticultural work, mainly picking fruit, vegetables and flowers. But what are the options for those in other industries experiencing significant difficulties in filling roles?
At present, there is no visa route in place, which allows businesses to sponsor low-skilled employees, other than for seasonal agricultural work. A major issue in our economy which is impacting business productivity across the country.
The visa for individuals looking to come to the UK to undertake skilled work is the 'Skilled Worker Visa'. The minimum skill level for a job to be eligible for this is RQF3, which equates to A-level or National 5.
The Home Office collates a Shortage Occupation List (SOL) of all roles within the UK employers are struggling to fill. If a job is listed, certain requirements for this visa are lowered. During the pandemic, care workers were added but at present, this remains the only exception and the government has made clear jobs at the same skill level will only be added in exceptional circumstances.
Although businesses can lobby to request roles are added, there is no formal process. When major economic changes impact an industry there is no reactionary mechanism to help firms. This is a considerable oversight and given the economic challenges the UK has faced over the last few years, it represents a major problem for firms.
Whilst this is under review by the Migration Advisory Committee (MAC), they will not be reporting on this commission until late March 2023, and it will be at least Autumn 2023 before the UK government puts any recommendations into action. Stakeholders will be invited to give comments during the reporting stage, allowing businesses the opportunity to have their say but the UK recruitment crisis is very much a live issue.
Even if the SOL is expanded, these positions are still only open to Skilled Worker visa holders, which is a long-term visa route. It will not offer a solution for those businesses seeking staff to fill temporary, seasonal or low skilled positions.
To be eligible for the Skilled Worker visa, each applicant must score at least 70 points, according to strict criteria and it currently takes three weeks for this visa to be granted.
Aside from the direct cost of sponsoring licences, the administrative and time costs for businesses are so substantial that many are simply not accepting additional work due to the lack of staff. This has led to businesses, particularly in hospitality restricting their opening hours or days, which has a negative impact not only for the business and its workers, but also for the wider economy.
For many years immigration has been looked through the political prism as a cultural issue but now it is very much an economic one. Businesses are facing major economic challenges and the current legislation is no longer fit for purpose.
We need more flexible application processes with a Home Office which is agile and resourced sufficiently to put forward solutions which help businesses rather than labours them.

Louise Crichton is a senior solicitor at Thorntons