Lords committee regrets 'constitutionally unacceptable' fast-tracking of Northern Ireland legislation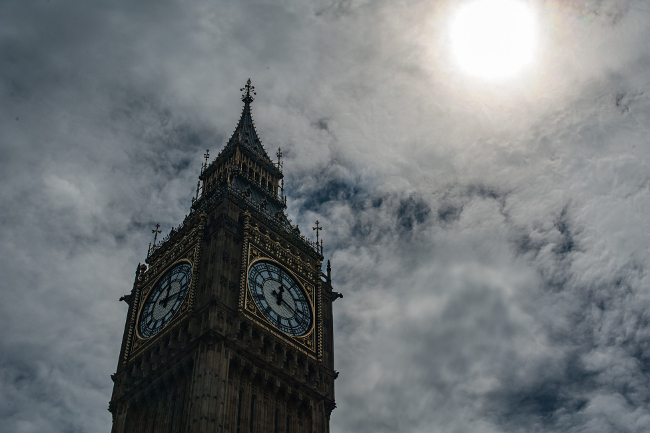 The routine fast-tracking of legislation relating to Northern Ireland is "constitutionally unacceptable", a key Westminster committee has said.
The House of Lords select committee on the constitution said the Northern Ireland (Executive Formation) Bill could have been "introduced earlier and proceeded with less haste".
The bill was amended earlier this week to provide for abortion access and same-sex marriage to be extended to Northern Ireland through secondary UK legislation if a Northern Ireland Executive is not formed by October.
The committee said legislation should only be fast-tracked in "exceptional and urgent circumstances", and highlighted its 2009 recommendation that the UK government should set out its justification for fast-tracking legislation in the explanatory notes to a bill.
It states: "In our recent report on the legislative process, we noted that the Government had observed this recommendation in respect of most recent bills that have been fast-tracked. We regret that no such justification has been provided in the explanatory notes to this bill."