Lord Wolfson of Tredegar KC to deliver James Wood Lecture 2022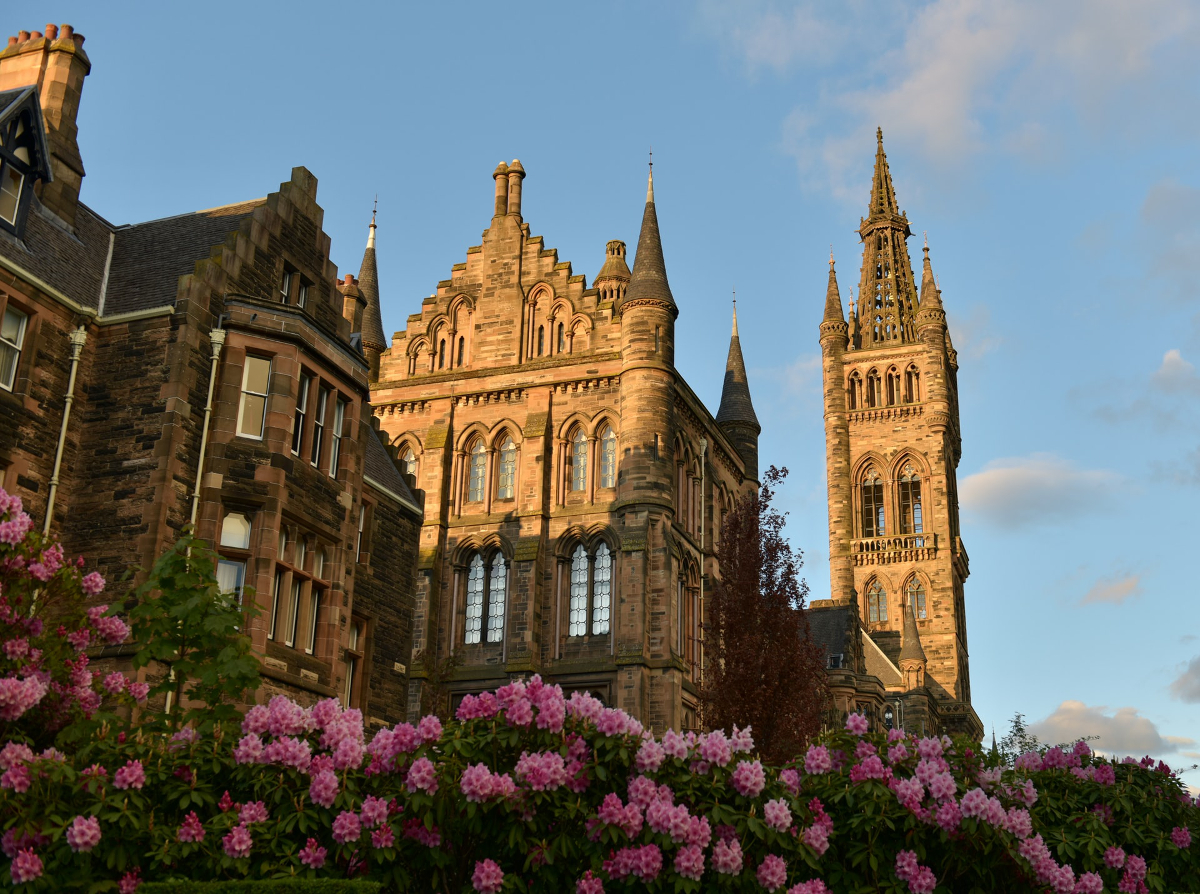 Lord Wolfson of Tredegar KC will deliver this year's James Wood Lecture at Glasgow University next month on the topic 'Law and Government: Reflections of a Justice Minister'.
David Wolfson, Lord Wolfson of Tredegar KC, is a British politician, barrister and Conservative life peer. He was parliamentary under-secretary of state for justice from December 2020 to April 2022.
He was the only minister to resign from Boris Johnson's government when Mr Johnson was fined for breach of lockdown regulations. At the Ministry of Justice, Lord Wolfson worked on the (now aborted) Bill of Rights Bill and was responsible among other matters for managing the UK government's relations with the courts, including the Supreme Court.
In his lecture he will reflect on his experiences in government, and on how ministers may combine loyalty to the prime minister with respect for the rule of law.
The James Wood Lecture is the principal public lecture hosted annually by the University of Glasgow School of Law, having first been delivered by Lord Fraser of Tullybelton in 1987.
Recent James Wood lecturers have included Eleanor Sharpston QC, Professor Dame Hazel Genn, Lord Sumption and Ian Forrester QC. It is supported by the James Wood Bequest Fund.