Lord President vows no court solution will 'compromise fair trials'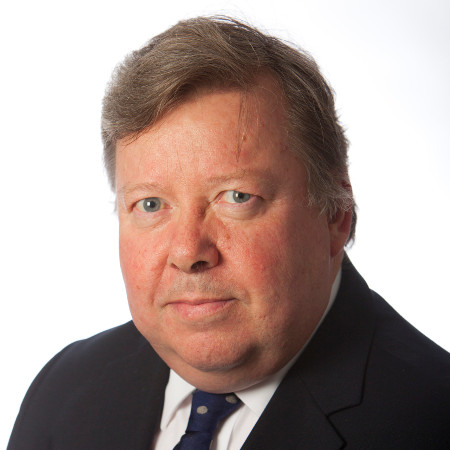 No measure will be implemented to address Scotland's backlog of criminal cases that would compromise fair trials, the Lord President has said.
Lord Carloway said he will "not contemplate any measure to aid recovery which might compromise the basic principle of a fair trial" in dealing with the backlog of criminal cases.
In a statement on the operation of the courts during the coronavirus crisis, Scotland's most senior judge said that the model under which jury trials are resuming, which will see two or three courtrooms used per trial, will "reduce our trial capacity to 30 per cent".
He added: "Once solemn business returns to the sheriff courts, that lack of capacity will create significant delays. We are looking at, and need to find, alternatives, if we are to make any inroads into the increasing numbers of outstanding cases."
In adapting the court system in light of the current crisis, the judge said that we "need to stop thinking about tinkering at the edges" in finding a solution.
"There is a keenness across the justice sector to find ways to address the serious backlog of solemn cases. Having the responsibility for the efficient disposal of business in the courts, it is my highest priority. I have been absolutely clear that I will not contemplate any measure to aid recovery which might compromise the basic principle of a fair trial."
He said, however, that none of the solutions suggested so far "come close to offering practical answers to what are real difficulties".
"They are simply tinkering at the margins of a major problem which, as long as social distancing and self-isolation are in place, requires a political solution."
The Lord President also expressed gratitude to those involved in maintaining the justice system during lockdown.
He said: "I would like to thank everyone involved in keeping the wheels of justice turning as far as has been possible in these constrained times. The legal professions, SCTS staff, the judiciary, justice agencies and third sector bodies have all made great efforts to find ways to get as much business done as possible and to contribute to the planning of what will be a challenging future.
"What will emerge in time will, hopefully, be a progressive, desirable and reformed justice system in which we will all have a role to play."