Lord President to focus on delays in planning system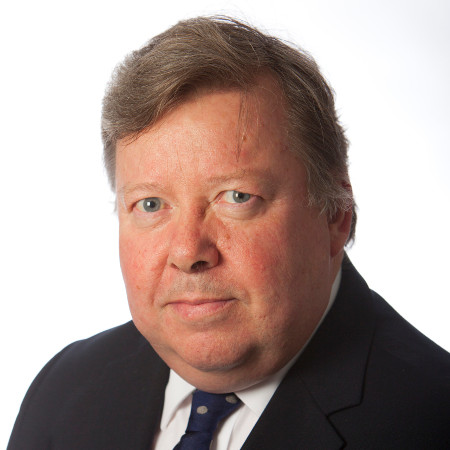 Delays in the planning system will be put in the spotlight by Scotland's senior judge and a leading planning QC at a seminar.
Lord Carloway, the Lord President, is to examine the court's approach to delays at the event being held by the Faculty of Advocates' Scottish Planning, Local Government and Environmental Law Bar Group (SPLGEBG).
The issues raised by delays will also be addressed by Gordon Steele QC.
Following the two talks, a question and answer session will be chaired by Maurice O'Carroll, advocate and vice-chairman of SPLGEBG.
Speaking ahead of the event, Mr O'Carroll said: "This is an excellent and very rare opportunity for planning practitioners to discuss the important issue of delays within the planning system and to ask questions directly of the Lord President."
The seminar is from 4-5:30pm on Thursday, 5 December, in the Laigh Hall, Parliament House, Edinburgh. Although there is no charge, prior booking is necessary by phoning Emma Caskie-Potter on 0131 260 5830 or email planninggroup@advocates.org.uk.