Lord President's warning over court safety rules met with contempt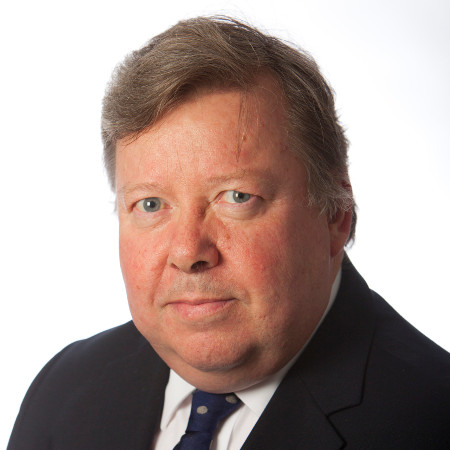 Lawyers have strongly objected to a suggestion from the Lord President that breaches of court safety rules during the lockdown may constitute contempt of court and said any members threatened with this sanction will be offered free representation.
In a message published yesterday, Lord Carloway emphasised the seriousness with which he and his judicial colleagues regard the rules.
He said: "I and my judicial colleagues across the country will take any continued breaches very seriously indeed.
"In some instances, we may need to reinforce the importance of respecting safety measures by highlighting to those breaching requirements that the court may regard any future breach and any repeated breach as constituting a contempt of court."
The executive committee of the Glasgow Bar Association (GBA) said in a letter to the Lord President, however, that free representation will be offered to any member threatened with this sanction.
They wrote: "The reality is the court estate has insufficient accommodation to allow court practitioners to obtain their client's instructions in a manner which allows privileged information to be discussed privately and safely in the current pandemic. You have to date been relying upon the goodwill of practitioners to persevere, but that goodwill is being rapidly exhausted.
"To compound your message with the ultimate sanction of contempt is a matter which we strongly object to. We are in correspondence with our professional body and at the Glasgow Bar Association, we have an ongoing arrangement with Faculty to provide free representation to any member threatened with this sanction."