Lord Mulholland responds to Holyrood comments on malicious prosecution scandal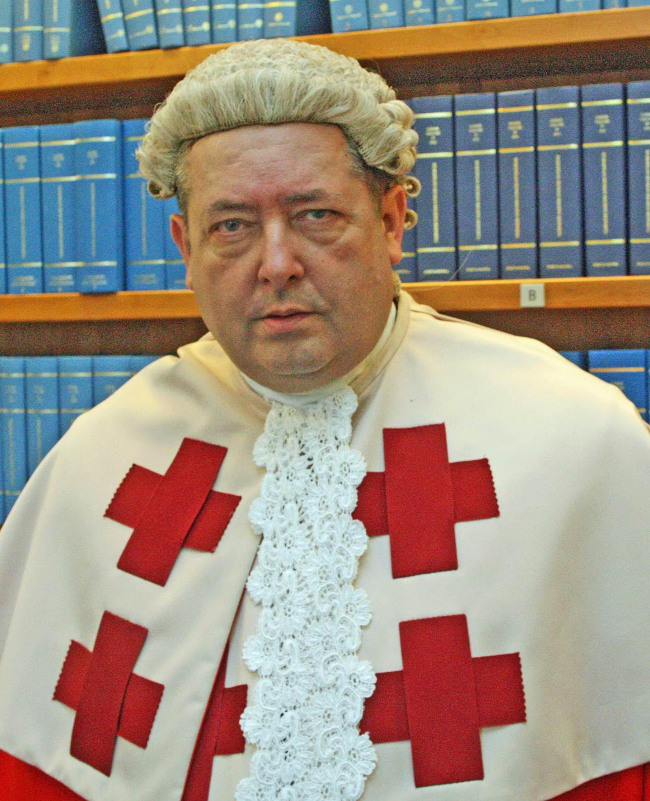 In a rare development, Lord Mulholland has issued a statement through his solicitors in response to comments made at Holyrood over the malicious prosecution scandal.
David McKie of Levy & McRae, solicitor for former Lord Advocate, Lord Mulholland, said: "In light of the unfounded personal attack made on my client in the Scottish Parliament on Wednesday, he requires to take the unusual step of responding publicly to the false and scandalous statements made under the protection of parliamentary privilege.
"He wishes to make it clear that he welcomes the independent judge-led public inquiry into all the circumstances surrounding this case and it carries his unequivocal support. My client looks forward to participating in its proceedings to the fullest possible extent.
"He has found it frustrating to have his professional reputation maligned, but has until now remained silent due to his judicial role.
"He believes that the fullest possible degree of transparency is required and strongly supports robust and thorough interrogation of the full facts of this case. Given the importance of this matter, and the obvious public interest in a full examination of the circumstances, it is absolutely imperative that the remit of any Inquiry also specifically extends to the handling of the recent civil case, not least given the sums of public money involved.
"His view is that any inquiry should also include a public and open review of the entirety of the evidence at the time of indictment, and a detailed examination of all of the case's processes prior to the decision to proceed.