Lord committee recommends amendments to Judicial Review and Courts Bill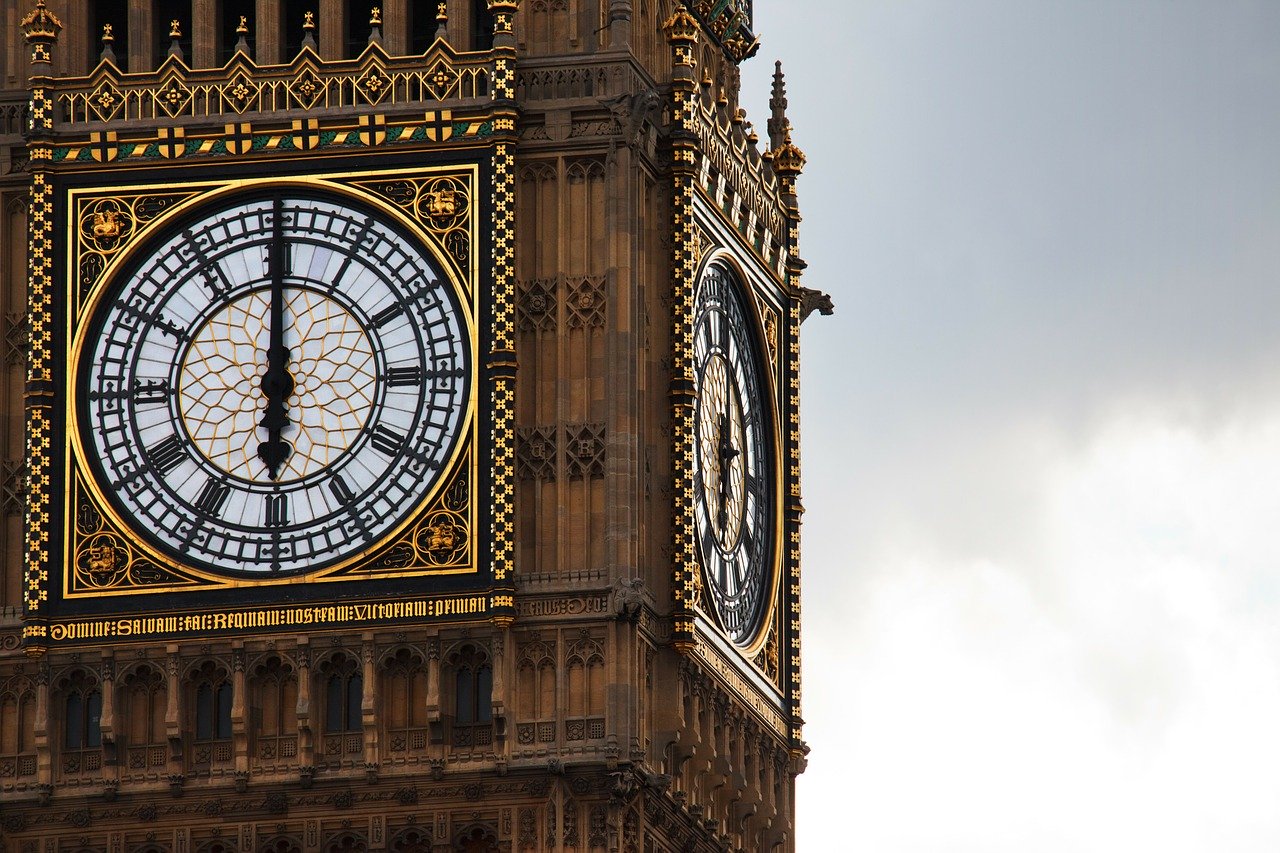 The Joint Committee on Human Rights has called on the government to amend proposals in the Judicial Review and Courts Bill which could deny judicial remedies and remove a safeguard against flawed asylum decisions.
The bill proposes changes to the courts' power to make 'quashing orders' – orders that nullify or invalidate decisions or measures made by public authorities. It would introduce a power to delay a quashing order coming into effect: a suspended quashing order and a power to prevent a quashing order affecting the lawfulness of things that have already happened: a prospective-only quashing order. Use of this latter power could result in people who have already been affected by an unlawful measure, including the person bringing the judicial review claim, getting no remedy or relief.
The bill would not merely allow the use of these powers, but would mandate their use in certain circumstances.
The joint committee calls on the government to remove this requirement as it would place an unnecessary limit on the courts' freedom to decide on the appropriate remedy to unlawful government decisions. It also calls for the legislation to be amended so that when courts consider whether to make a suspended or prospective-only quashing order they must have regard for the human rights, including the right to an effective remedy guaranteed by Article 13 of the European Convention on Human Rights, of any individual affected.
The bill proposes to make changes to so-called Cart judicial reviews that would effectively prevent claimants from using judicial review to challenge Upper Tribunal decisions to refuse permission to appeal. The government argues that these judicial review claims are expensive and have a low success rate. However, the report finds that they can provide an important protection against legal error.
Given that Cart judicial reviews predominantly concern immigration and asylum claims, the joint committee finds that their removal could result in people being wrongfully removed from the UK, putting them at risk of grave human rights violations in their country of origin. It calls on the government to attempt procedural reform, for example extending time limits for cases to be brought, before removing a potentially crucial safeguard against tribunal errors.
The proposal to remove Cart judicial reviews amounts to an ouster clause, that would remove an area of decision making from review by the courts. The joint committee is additionally concerned by suggestions from the government that they would use a similar approach in other areas of legislation in the future. The joint committee finds that this could significantly undermine judicial review of public bodies and weaken a crucial mechanism for enforcing rights. It warns the government to exercise great caution in the use of ouster clauses to ensure that accountability is maintained and human rights protected.
Chair of the Joint Committee on Human Rights, Harriet Harman MP said: "Human rights are meaningless unless people can enforce them and those who breach rights are held to account. Judicial review is of fundamental importance in allowing someone who claims their rights have been breached by government action to take the government to court.
"governments should welcome that accountability not seek to dilute it. This bill dilutes the power of the courts to order redress and should be amended. The plan to carve out further areas from judicial review scrutiny should be resisted."